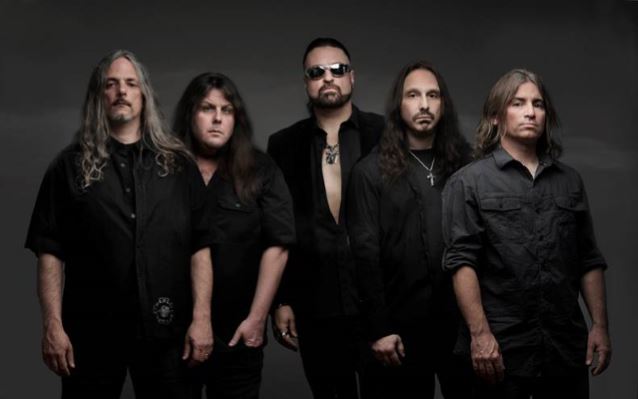 Official Website
Current Band Members:
Albums:
(with links to album info and videos)
Symphony X is from New Jersey and is classified as a progressive metal band, however, they are actually a mix of many metal styles.....from speed to neo-classical to traditional metal and even some acoustical touches thrown in the mix. They are along the lines of Dream Theater but I feel Symphony X has much better lyrical content and a lot shorter song structures.
It was rumored back in January 2018 that the band was working on material for a new album. I hope so. The band hasn't even toured since 2016, they have concentrated on their solo projects........so them getting together for a new album sounds awesome!!!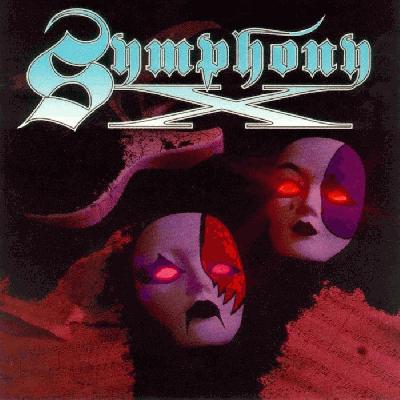 Absinthe and Rue
Shades of Grey