Administrator
Staff member
Joined

Mar 27, 2018
Messages

2,130
Age

58
Location
0.00 star(s)
Rating: 0.00/5 0 Votes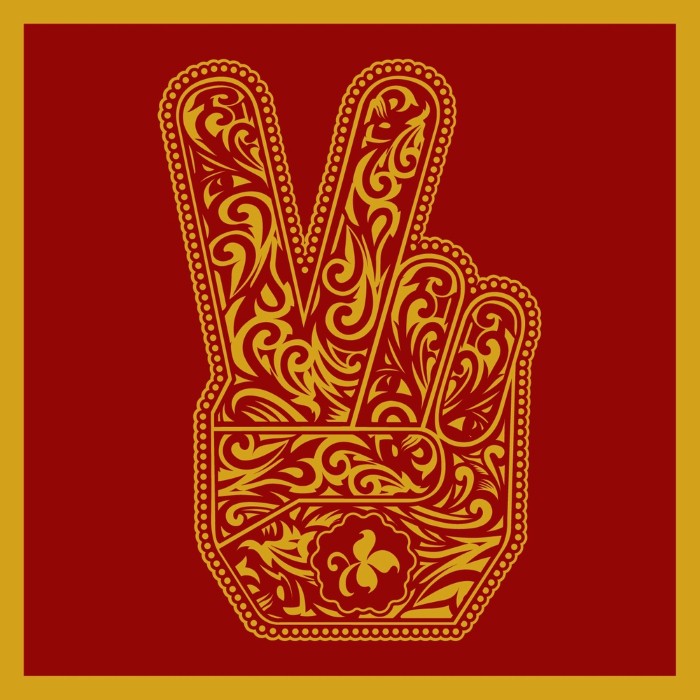 Title:
Stone Temple Pilots
Artist:
Stone Temple Pilots
Genre:
Grunge
Released:
2010
Tracks:
1 - Between the Lines - 2:50
2 - Take a Load Off - 3:11
3 - Huckleberry Crumble - 3:10
4 - Hickory Dichotomy - 3:22
5 - Dare If You Dare - 4:29
6 - Cinnamon - 3:33
7 - Hazy Daze - 2:59
8 - Bagman - 2:45
9 - Peacoat - 3:29
10 - Fast as I Can - 3:33
11 - First Kiss on Mars - 3:03
12 - Maver - 4:52
Overview:
Stone Temple Pilots is the sixth studio album by American rock band Stone Temple Pilots. The album was released worldwide from May 21 through May 27, 2010, and is the band's first album since Shangri-La Dee Da (2001). The album is the result of the band's reunion, which occurred in April 2008 with their North American tour. After Stone Temple Pilots had begun playing together, the band decided to record again, but a lawsuit filed by Atlantic Records on June 12, 2008, made the sixth album an uncertainty, and led vocalist Scott Weiland to release statements expressing his disapproval of working with a major record label. Atlantic eventually withdrew the lawsuit, and the band's attorney called the legal situation a "misunderstanding".
Robert DeLeo, against Atlantic Records's wishes, insisted that he and his brother Dean DeLeo produce the record themselves, which began production in early 2009. Because recording took place during breaks in the band's touring schedule, production took nearly ten months to complete. Three studios were used simultaneously, including Robert's home studio and Eric Kretz's Bomb Shelter Studios. Scott Weiland recorded vocals at his own Lavish Studios. Don Was was brought in as an additional producer to help keep the band's separate recording sessions in sync, as well as to work closely with Weiland during the recording of his vocals. The album was completed in December 2009, and mixing and mastering were finished by February 2010.
The album received generally favorable reviews. Most critics agreed that Stone Temple Pilots was heavily inspired by country and rock music from the 1960s and 1970s. The band confirmed these assertions and that lyricists like Bob Dylan, and guitarists like Speedy West and Brad Whitford were influences. The album was promoted during the band's performances at music festivals and headlining concerts, as well as in interviews with music websites and magazines, including Billboard and Spin, and radio and television talk shows. "Between the Lines" was the first single, released on March 22. The second and third singles, "Take a Load Off" and "Cinnamon", were released later in the year. Stone Temple Pilots sold 62,000 copies in its first week and peaked at number two on the Billboard 200.