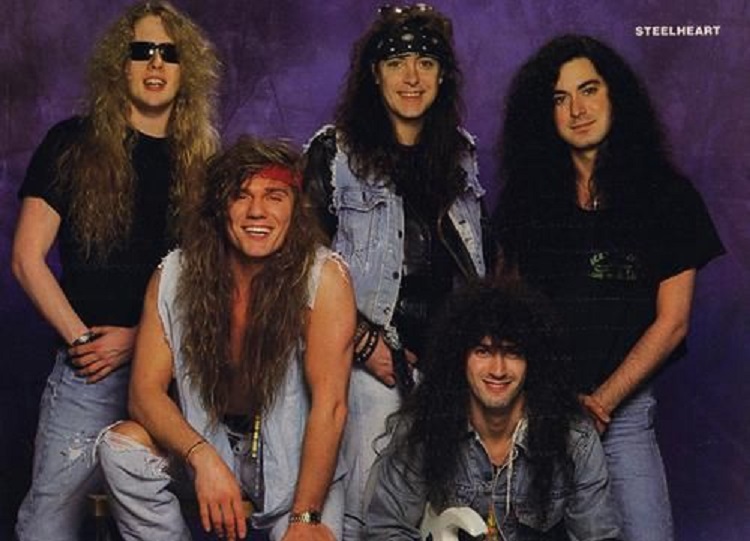 Official Website
Classic Lineup:
Current Members:
Miljenko Matijevic

– lead vocals, rhythm and acoustic guitar, piano (1990–1992, 1996, 2006–present)
Uros Raskovski – lead and rhythm guitar (2006–2008, 2009–2010, 2014–present)
Rev Jones – bass (2007–present)
Mike Humbert – drums, percussion (2006–present)
Albums:
Steelheart is a glam metal / hard rock band from Connecticut. They are a band that was under promoted, under appreciated, and underrated. They shot out of the gate releasing an outstanding debut album with an equally excellent sophomore album, then they fell off the radar.............even though the band is still together with only one original member, Matijevic.
Miljenko "Mike" Matijevic had one of the best voices in metal music in the early 90's. If I am not mistaken, he had a 4 octave vocal range. The song writing, most of which is by Matijevic, is solid. The solos are classic of the 80's / 90's glam era, long and mind blowing. I highly recommend giving their first 2 albums a spin.
The Debut: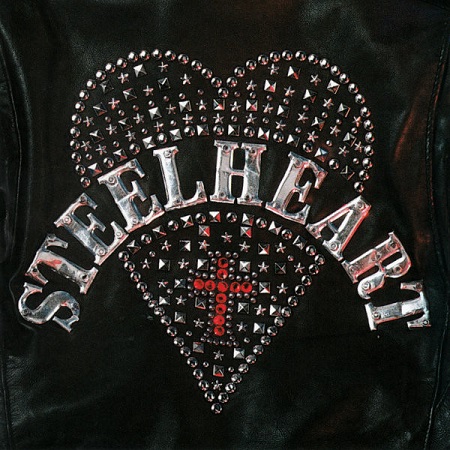 Love Ain't Easy (this contains Mike's highest vocal note, B5)
She's Gone
I'll Never Let You Go