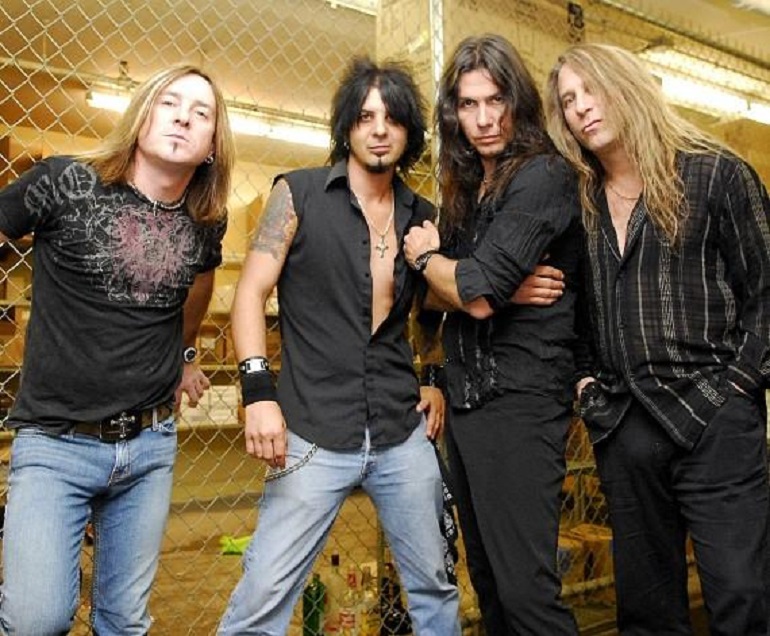 ​
Official Website
Current Members:
Mark Slaughter

– lead vocals, rhythm guitar, keyboards, piano, tambourine (1988–present)

Dana Strum

– bass guitar, backing vocals (1988–present)

Jeff "Blando" Bland

– lead guitar, backing vocals (1998–present)
Zoltan Chaney – drums, percussion (2011–present)
Albums: (with Links to album info & videos)
Slaughter is from Las Vegas and was formed by Mark Slaughter and Dana Strum after the fall out of Vinnie Vincent Invasion. They have not put out any new material in almost 20 years but they are still tourning, so maybe we might see something new. Hopefully.
You guys might remember their big hit "Fly to the Angels"........even though it got played to death on the radio, I still love this ballad. I am definitely a sucker for the ballads!!!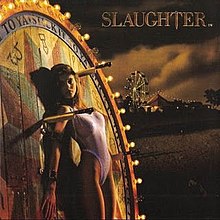 Up All Night
Reach For the Sky
Old Man
Days Gone By