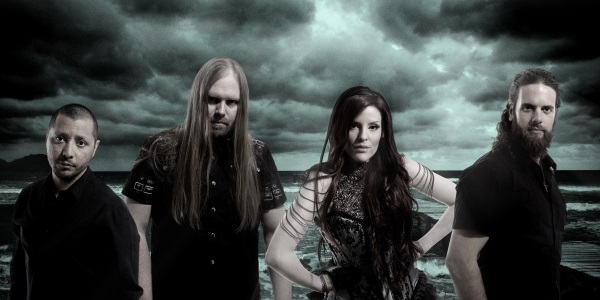 Official Website
Current Members:
The Sirenian Choir:
Damien Surian – choir on studio (2001–present)
Mathieu Landry – choir on studio (2003–present)
Emilie Bernou – choir on studio (2012–present)
Albums:
At Sixes and Sevens (2002)
An Elixir for Existence (2004)
Nine Destinies and a Downfall (2007)
The 13th Floor (2009)
The Enigma of Life (2011)
Perils of the Deep Blue (2013)
The Seventh Life Path (2015)
Dim Days of Dolor (2016)
Arcane Astral Aeons (2018)
Riddles, Ruins & Revelations (2021)
Sirenia is a Gothic Metal / Symphonic Metal band from Norway that formed in 2001. They use clean/guttural male vocals as well as female vocals and a choir. The band was founded by Morten Veland who also was a founding member of Tristania & Mortemia.
The debut album, At Sixes and Sevens, which is a figure of speech to describe a condition of confusion and disarray.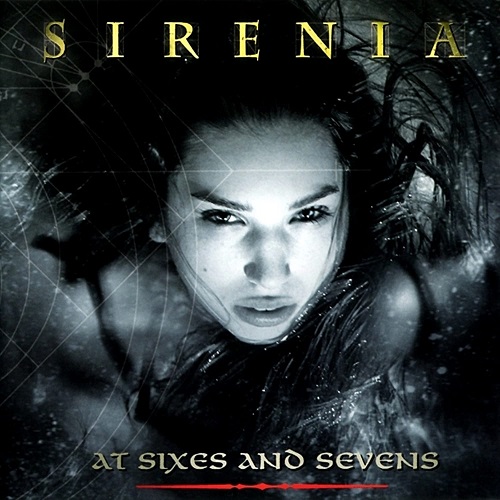 At Sixes and Sevens
Manic Aeon
Sister Nightfall