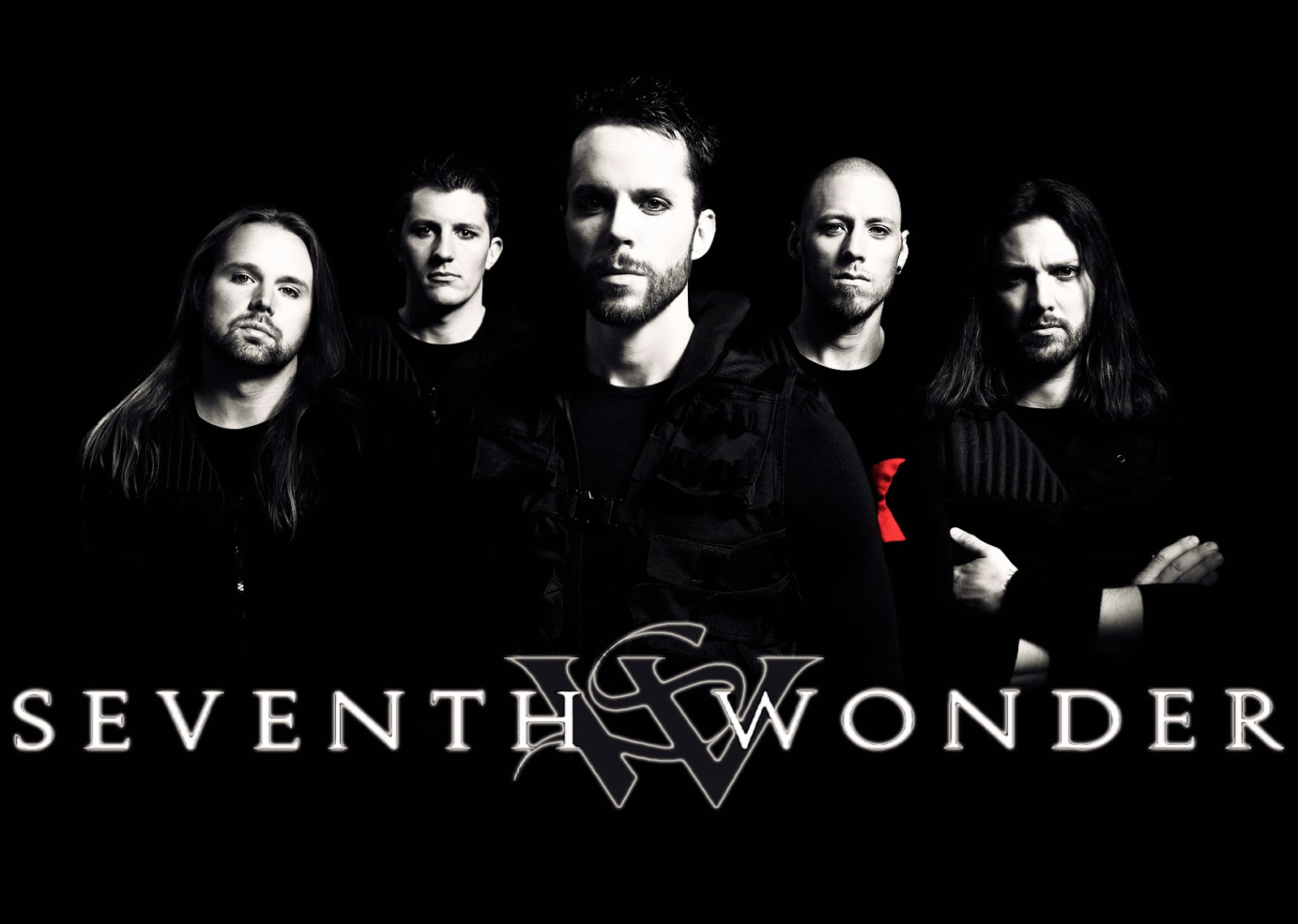 Official Website
Current Members:
Andreas Blomqvist

- bass (2000–present)
Johan Liefvendahl - guitar (2000–present)
Andreas "Kyrt" Söderin - keyboard (2000–present)

Tommy Karevik

- vocals (2005–present)
Stefan Norgren - drums (2011–present)
Albums:
Seventh Wonder are a progressive metal band from Sweden that formed in 2000.
They mix fast paced, guitar driven instrumental passages with soaring vocal melodies. They are recognized for the technical virtuosity of both bassist Andreas Blomqvist and guitarist Johan Liefvendahl.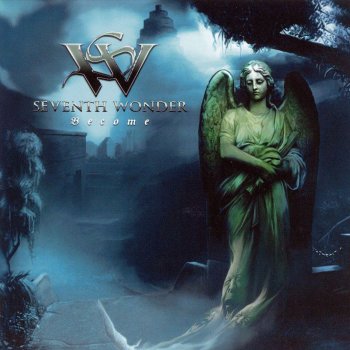 Like Him
Temple in the Storm