Official Website
Current Members:
Pär Sundström –

bass

,

backing vocals

Chris Rörland –

guitars

, backing vocals
Hannes van Dahl –

drums

, backing vocals
Tommy Johansson – guitars, backing vocals
Albums:
Sabaton is a Swedish power metal / heavy metal band. Their lyrical themes are world wars, historic battles and acts of heroism. In January of 2019 the band created a youtube channel,
Sabaton History
,
which documents the history of the events behind Sabaton songs.
On July 19, 2019 The Great War album will be released. It is about World War I and will mark the band's 20th anniversary.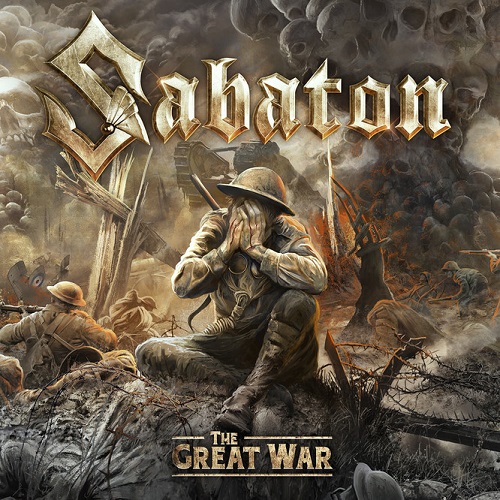 Fields of Verdun