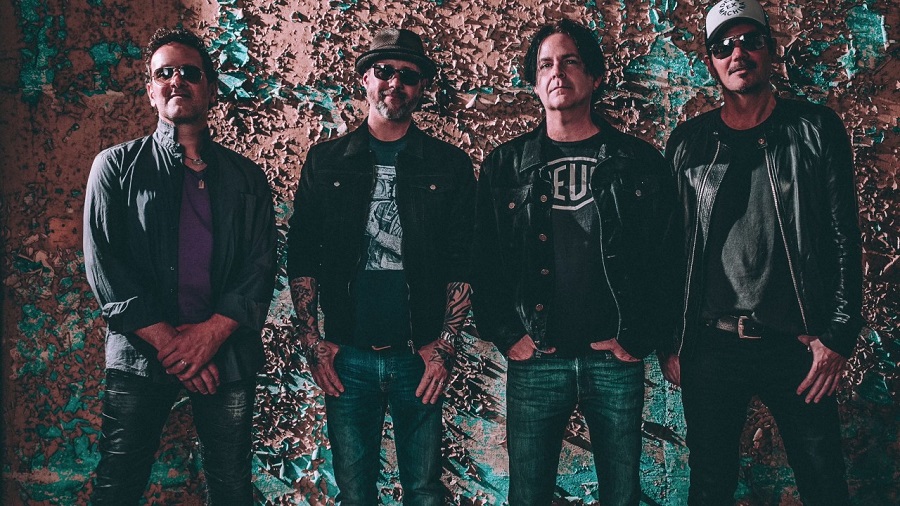 Riverdogs Website
Current Members:
Albums:
Riverdogs (1990)
Absolutely Live (1993)
Bone (1993)
World Gone Mad (2011)
California (2017)
Riverdogs is a hard rock band from California. Their Debut album, Riverdogs, is a gem....but I am not going to start there. I'm going to start with California. I am really impressed with the vocalist, Rob Lamothe and Vivian Campbell is in top notch form on this album, too.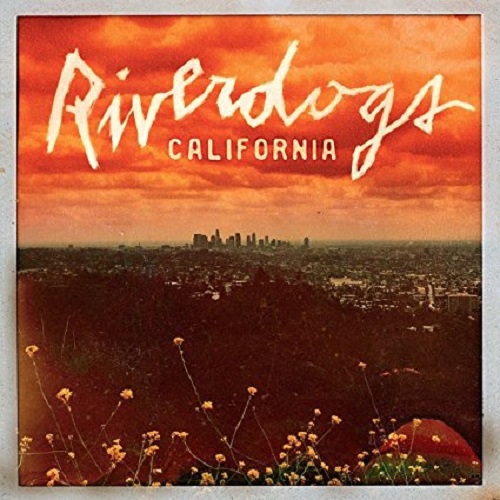 Something Inside

The Revolution Starts Tonight

Welcome To The New Disaster