Facebook Page
Members:
Steve S.R. McCormick - Vocals,Guitars,Bass, Synths
Andy R. McCormick - Drums, Percussion
Albums:
Seize the Night (2014)
The Darkest Part of Me (2019)
Rain or Shine is a melodic hard rock band from Greece. They use a lot of modern music techniques and synthesizers in their music along with old school use of acoustics. The songwriting is solid, the melodies are catchy, and the production is perfection. They take influence from bands like Winger, Warrant, Talisman, Bon Jovi, and Europe.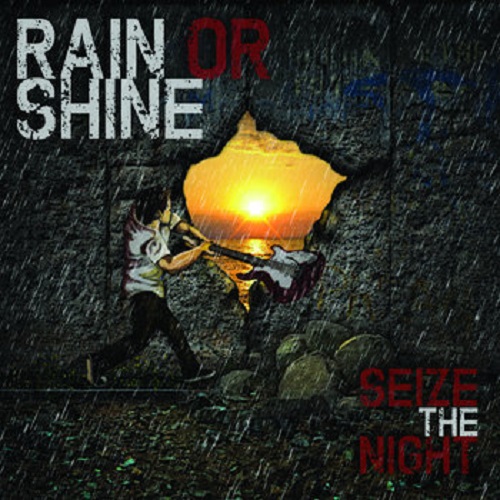 Spell I'm Under

Fool's Paradise
Seize The Night