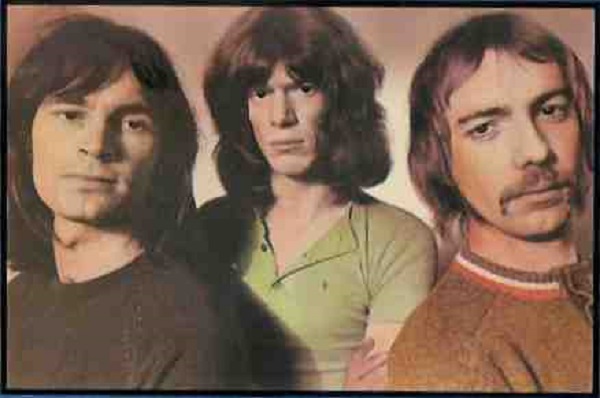 ​
Members:
Quartermass II Members:
Mick Underwood – drums, percussion (1994–1999)

Nick Simper

– bass (1994–1999)
Peter Taylor – lead vocals (1994)

Bernie Tormé

– guitars (1994)

Don Airey

– keyboards (1994–1999)
Gary Davis – lead guitars (1994–1999)
Bart Foley – rhythm guitars, lead vocals (1994–1999)
Albums:
Quartermass was a hard rock / progressive rock band from the UK. I would classify this band as another forgotten, under appreciated, underrated band. The music is driven by the big sound of a Hammond organ, with big guitars, soaring vocals, and intricate arrangements which includes a few classical touches of strings.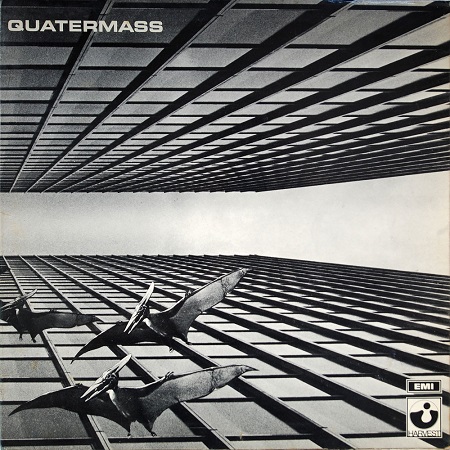 Black Sheep Of The Family - This song was covered on Ritchie Blackmore's Rainbow album
Gemini
Make Up Your Mind
If you have time, the full album: