4.00 star(s)
Rating: 4.00/5 1 Vote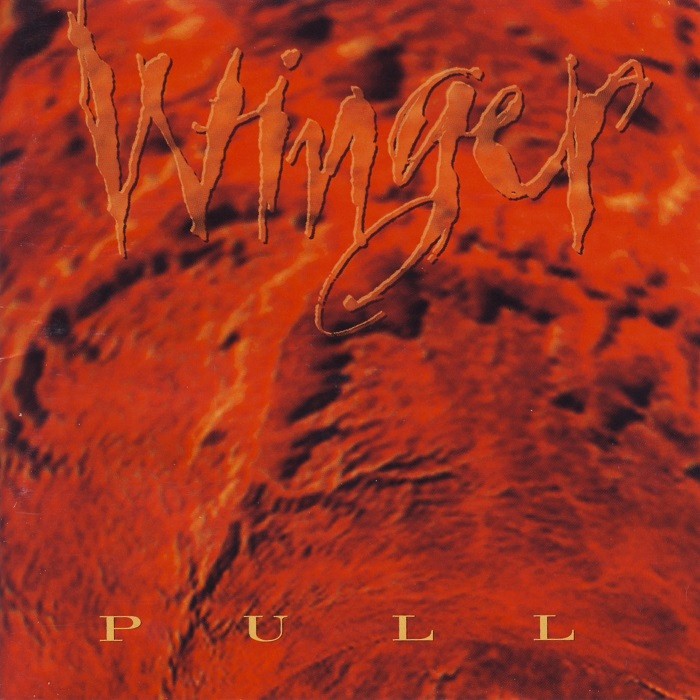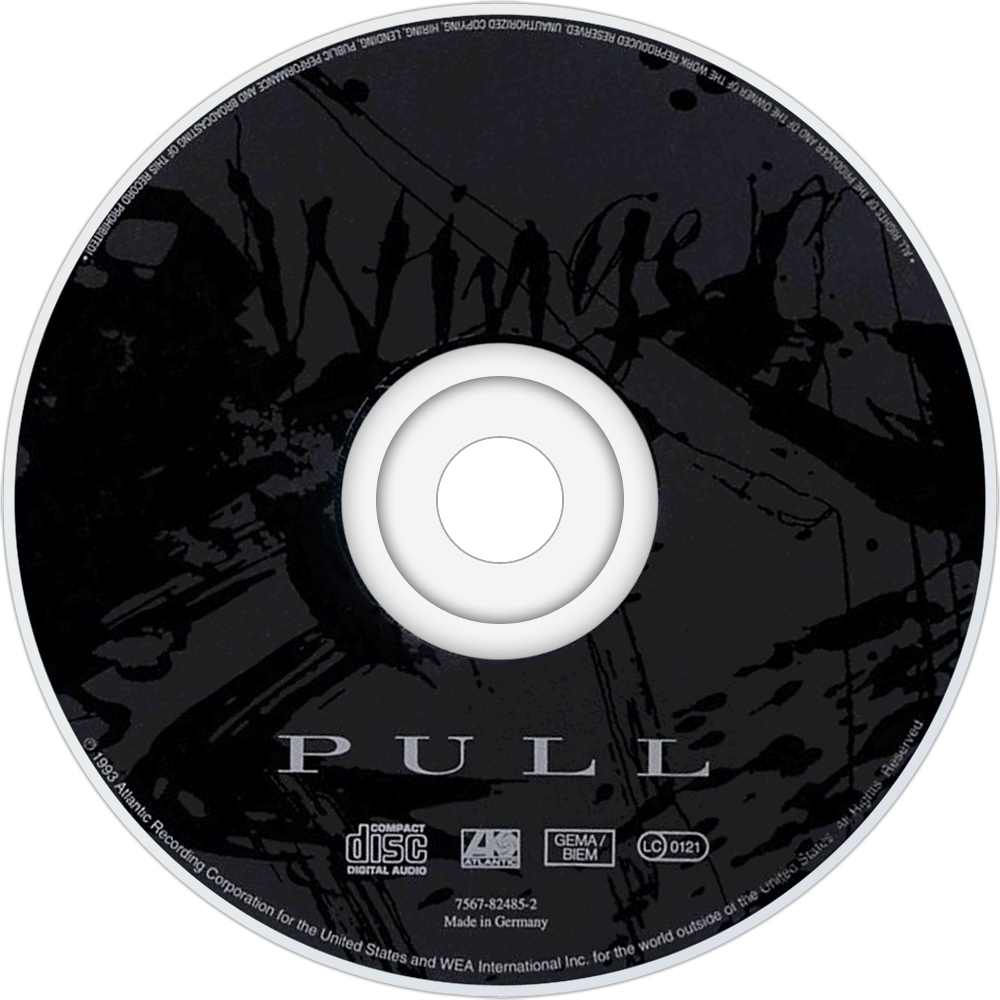 Title:
Pull
Artist:
Winger
Genre:
Hard Rock
Released:
1993
Tracks:
1 - Blind Revolution Mad - 5:26
2 - Down Incognito - 3:49
3 - Spell I'm Under - 3:55
4 - In My Veins - 3:14
5 - Junkyard Dog (Tears on Stone) - 6:54
6 - The Lucky One - 5:20
7 - In for the Kill - 4:13
8 - No Man's Land - 3:17
9 - Like a Ritual - 5:02
10 - Who's the One - 5:52
Overview:
Pull is the third album by American hard rock band Winger. The album was released in 1993 by Atlantic Records.

It was produced by Mike Shipley on a considerable budget and marked a significant change in Winger's sound, eschewing their pop-metal anthems prevalent in their first two albums for a harder and more aggressive style of music with a good dose of socio-political leanings on tracks like "Blind Revolution Mad", "In for the Kill", and "Who's the One". The material was also less commercial and radio friendly, evident especially in the track "Junkyard Dog (Tears on Stone)" incorporating contemporary heavy metal and progressive elements and clocking in at 6:54.

The album is often regarded as the favourite among the group's fans, but in terms of sales figures the album was not as successful as the two first albums, peaking at #83 on Billboard's Album chart.

Pull was recorded by Winger as a trio, as guitarist/keyboardist Paul Taylor left the band after the In the Heart of the Young tour in 1992.