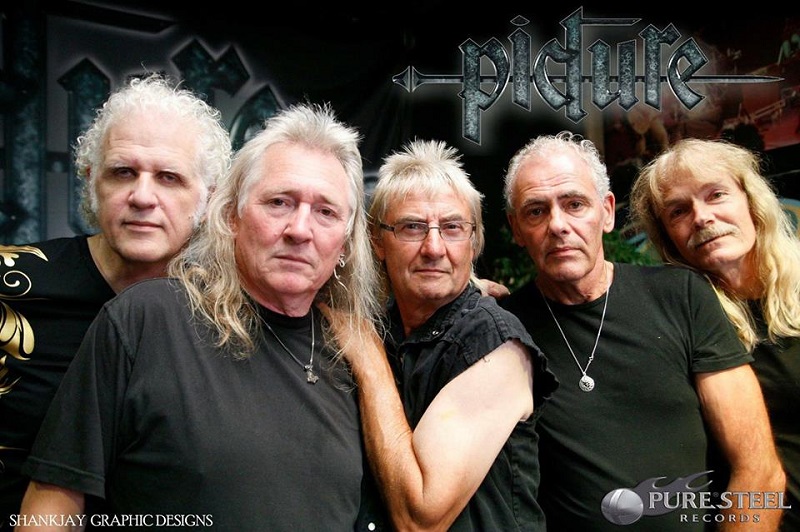 Official Website
Current Members:
Albums:
Picture 1 (1981)
Heavy Metal Ears (1981)
Diamond Dreamer (1982)
Eternal Dark (1983)
Traitor (1984)
Every Story Needs Another Picture (1986)
Marathon (1987)
Old Dogs, New Tricks (2009)
Warhorse (2012)
Wings (2019)
Picture is a Dutch heavy metal / hard rock band that has been around forever but no one seems to know them!!! If you like Saxon, you will love these guys.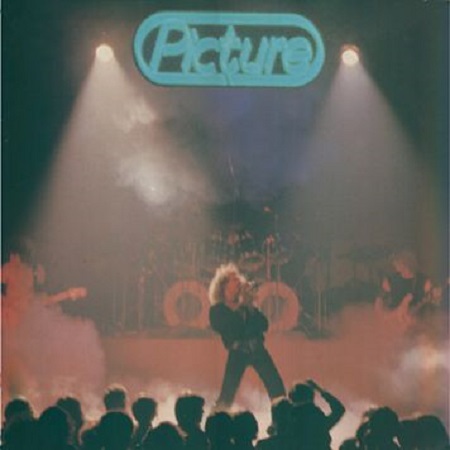 No More
Full Album, Enjoy!