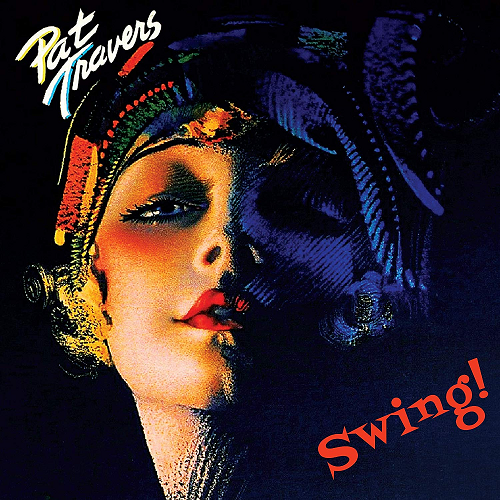 I'd suggest this for anyone that likes Travers and even more so if you like big band / swing music. There are some great renditions of some old classics with a good Travers' flare to them. Some rockabilly mixed in. Overall, a very enjoyable album, by ears. It's a short album, but well worth the listen if you can find it. This really is not "hard rock", but I put the thread here since he's a well known rock guitarist. Feel free to move elsewhere if need be.
Track Listing
:
1) Sing Sing Sing
2) Opus One
3) Is You Is or Is You Ain't My Baby
4) In the Mood
5) Take the "A" Train
6) Let the Good Times Roll
7) Apple Honey
8) Tenderly
I know that
@Magic
is a fan of Travers. Check this one out when/if you have some time.
The old Glenn Miller classic - In the Mood
Sing Sing Sing
Let the Good Times Roll
(love the heartfelt guitar playing on the final track)
Tenderly