L to R: Nigel Griggs, Brian Glasscock, Paul Griggs, Rick Williams
​
Octopus was a psychedelic rock / hard rock / pop rock band from the UK that formed in the late 60's. They took the stage with such bands as Yes, Status Quo, and Humble Pie, who were also fledgling young bands at the time. They were discovered by the Troggs bassist, Tony Murray, whose manager helped them release an album in 1971,
Restless Night.
Unfortunately, Octopus was another band that received no promotion from their record label and the group disbanded in 1972. Nigel Griggs later went on to form the band Split Enz.
Info
If you want to see how Hard Rock became what it was in the 70's & 80's, you really need to begin with these early bands and listen to how the music evolved. Restless Night is a really cool album, especially if you can get ahold of the 2006 remaster that contains bonus tracks that were recorded before they called themselves "Octopus" and other tracks that didn't make it to the first pressing of the album.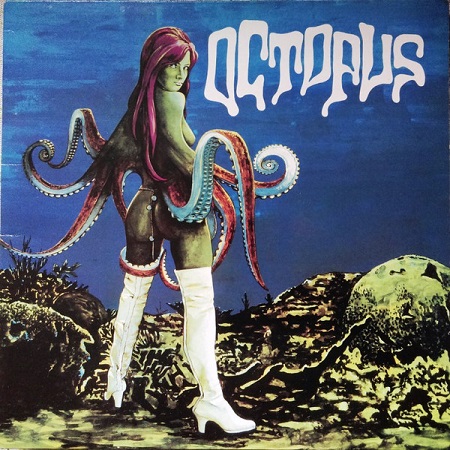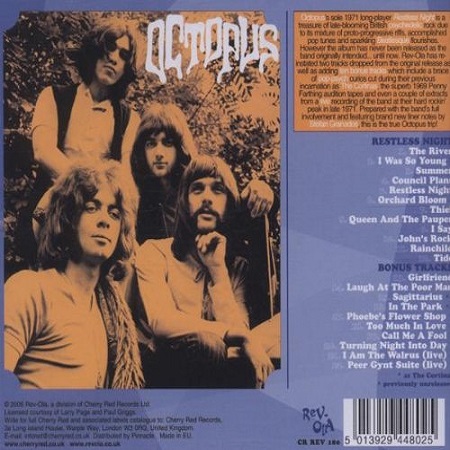 Restless Night
Summer
The Theif