0.00 star(s)
Rating: 0.00/5 0 Votes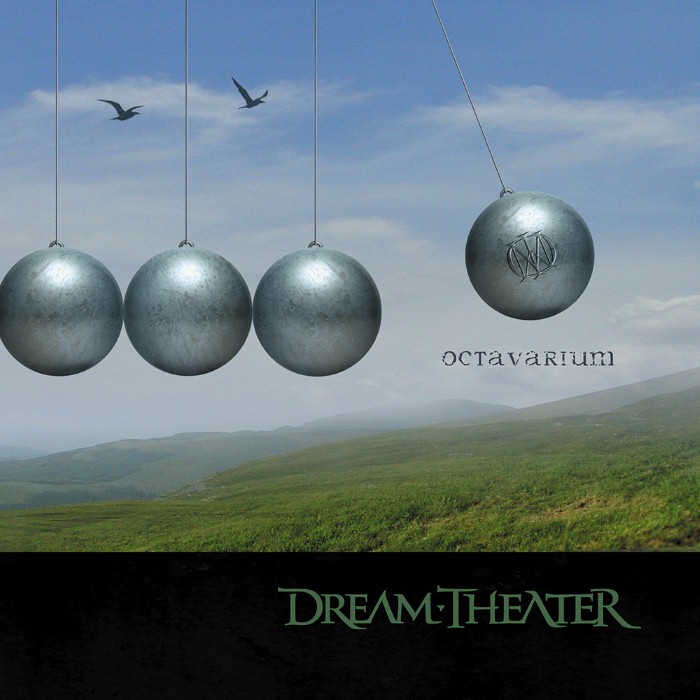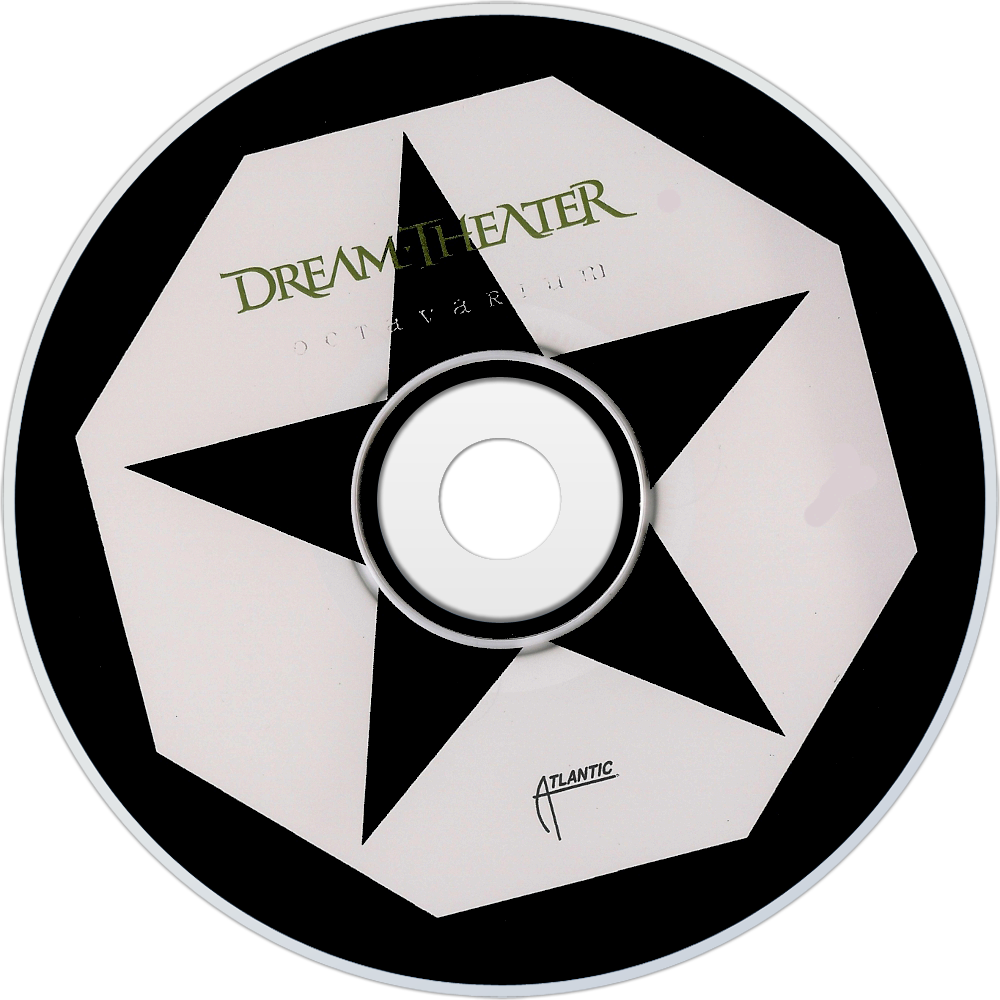 Title:
Octavarium
Artist:
Dream Theater
Genre:
Progressive Metal
Released:
2005
Tracks:
1 - The Root of All Evil - 8:25
2 - The Answer Lies Within - 5:33
3 - These Walls - 7:36
4 - I Walk Beside You - 4:29
5 - Panic Attack - 8:13
6 - Never Enough - 6:46
7 - Sacrificed Sons - 10:42
8 - Octavarium - 24:00
Overview:
Octavarium is the eighth studio album by American progressive metal band Dream Theater. Released on June 7, 2005, it was the band's final release with Atlantic Records. Recorded between September 2004 and February 2005, the album holds the distinction of being the last album ever recorded at The Hit Factory in New York City. With Octavarium, the band decided to create "a classic Dream Theater album", drawing upon their various stylistic influences while trying to make the music less complex. It was the first Dream Theater album to feature an orchestra. The album's structure was based around the concept of the musical octave. Looking at the history of the word Octavarium reveals very little. The only historical record of it is a historical book in the Vatican called the Octavarium Romanum. It consists mainly of lessons regarding various Catholic feasts. The book was first mentioned under the pontification of Sixtus V (1585-1590) (Sixtus the fifth in 1585) and then was not mentioned again until it was brought up under Clement VIII (1592-1605) (Clement the eighth).

Octavarium peaked in the top five in the Finnish, Italian, and Swedish charts, and in the top ten in the Dutch, Japanese, and Norwegian charts. Critical reception of the album was generally positive; the diversity of the music was praised, although critics found some of the songwriting to be inconsistent. Dream Theater promoted the album on a year-long world tour, with the majority of concerts lasting almost three hours and featuring a different setlist each night. The tour finished at Radio City Music Hall accompanied by an orchestra; this performance was recorded and released as a live album and concert video entitled Score. They co-headlined the 2005 North American Gigantour with Megadeth.