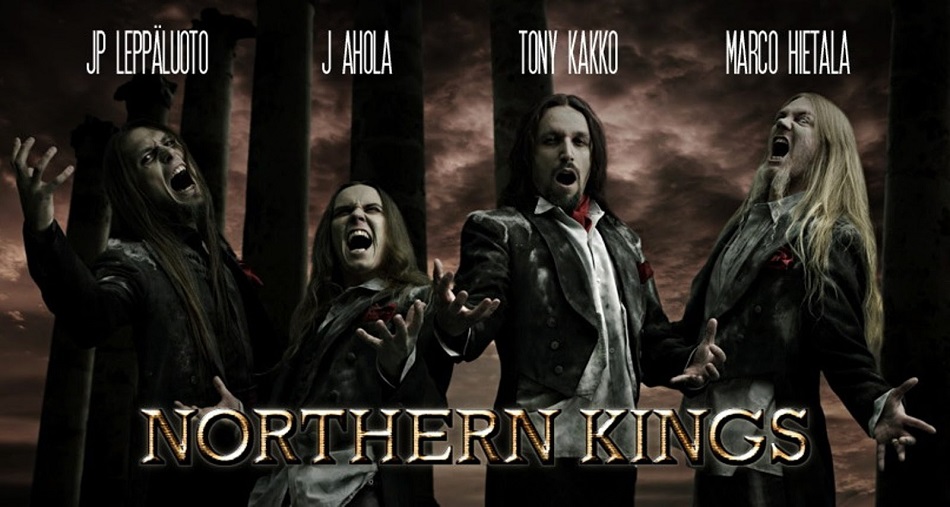 ​
Band Info
​
Members:
Marco Hietala (Nightwish)
Tony Kakko (Sonata Arctica)
Juha-Pekka Leppalouto (Charon)
Jarkko Ahola (Terasbetoni)
Albums:
Reborn (2007)
Rethroned (2008)
Northern Kings is a symphonic power metal supergroup of four metal vocalists who have recorded 2 albums of nothing but cover songs. Not just any cover songs, songs that were not meant to be metal, let alone symphonic power metal. They did a phenomenal job!!!! I feel confident saying they are the best cover band EVER........
What is the most unique quality, IMO, is the vocal layering of these cover songs by the 4 vocalists. Sometimes all 4 will perform on a song, and other times one vocalist will take the lead. These 2 albums have outstanding production. I challenge you to give them a listen, I bet you will be blown away how magnificent these covers are.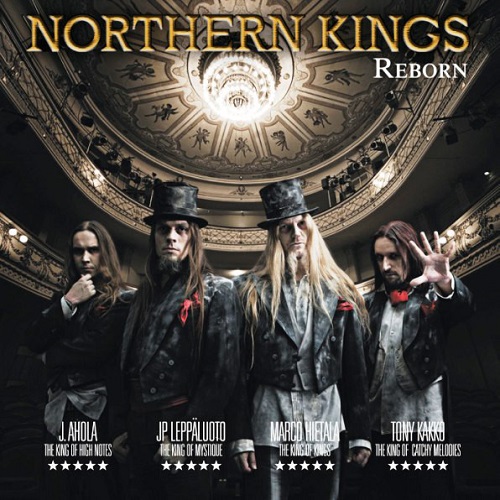 Tina Turner cover "We Don't Need Another Hero" features all 4 vocalists
Peter Gabriel's Sledgehammer with Tony Kakko as vocalist
And The Stunning cover of Lionel Ritchie's Hello (this one is my favorite off the album) with Jarkko Ahola as vocalist
If you are interested, the full album...