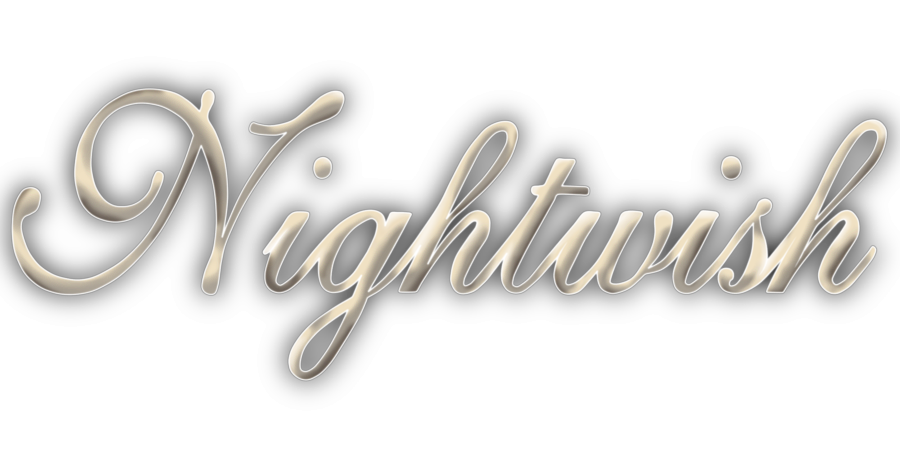 ​
Official Website: http://nightwish.com/en
Current Members:
Albums:
Nightwish is a Symphonic / Power Metal band from Finland. Their music is very complex, melodic, and gothic at times. The female vocals are soaring and operatic. The musical themes are usually about fantasy and mythology.
Nightwish has had 3 female vocalists since their formation; Tarja Turunen, Anette Olzon, and Floor Jansen. Tarja happens to be my favorite of the three, but I still like what the band has done since her departure.
My favorite album is Once, which was Tarja's last album with the band and contained the song "Nemo", which charted highly throughout the world. Once also used the London Philharmonic orchestra and a Choir for backing vocals. It is a stunning album.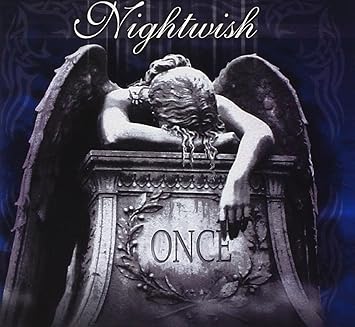 Nemo
Last edited: