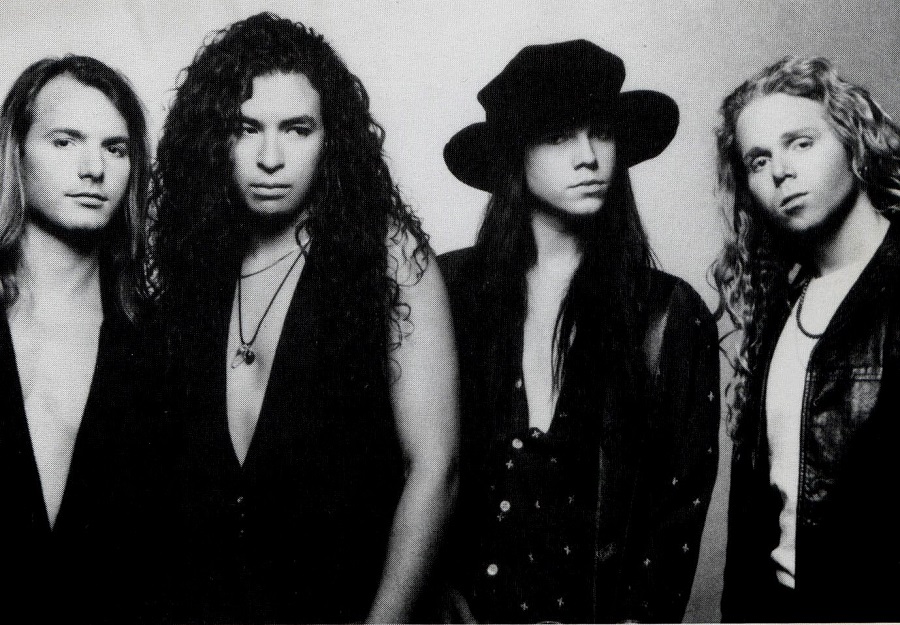 Neverland Facebook Page
Neverland was a Los Angeles based hard rock / AOR band. They came to the AOR game a bit late and never got the big break they needed, which is such a shame because their debut album is a killer album....
If any of you are fans of Bill & Ted (which I am) , then you have heard this band. The song featured on Bill & Ted's Bogus Journey (and available on the soundtrack, which is a killer movie soundtrack) is one of the better melodic and fun songs of the early 90's, IMO. Getting offtopic here, but just letting the Bill & Ted fans know that a Bill & Ted 3 is in the works, with the reuniting of Keanu Reeves and Alex Winter. Anywhoo.......
Drinking Again

Dean Ortega - Vocalist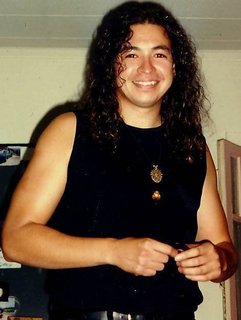 Dean is still active with his current band, Resurrect The Machine (I'll save that for a later thread)
The Debut..
Neverland (1991)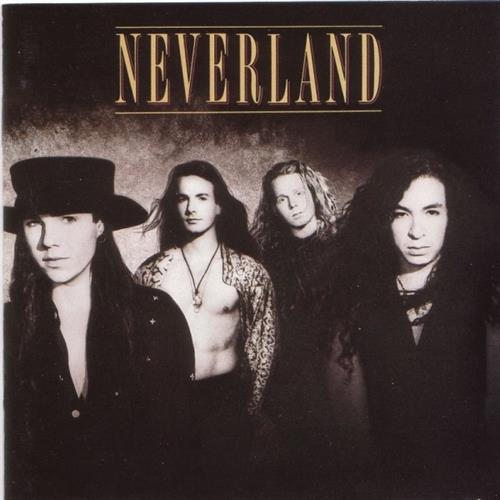 Band Members:
Patrick Sugg
guitars, backup vocals
Dean Ortega
lead vocals, percussion
Scott Garrett
drums, percussion
Gary Lee
bass, backup vocals
10,000 Years

For The Love

Cry All Night