Joined

Mar 28, 2018
Messages

448
Location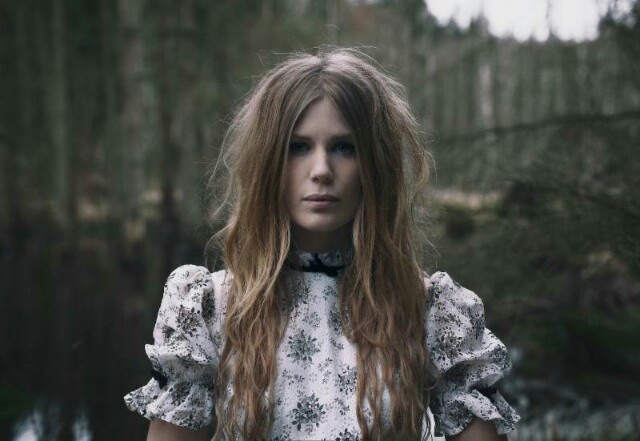 Official Website
Albums:
Amalie Bruun, aka Myrkur, started this one-woman musical project a few years ago. In addition to the two aforementioned full length albums, she did a self-titled EP in 2014 and a live album,
Mausoleum
, in 2016. This stuff is classified as black metal but doesn't fit neatly into a single genre IMO. There's a definite folk/traditional and a bit of a gothic vibe here too. Classify it however you want - I dig it, and I love this woman. She does both beautiful, angelic clean vocals and harsh growled vocals. It's really good stuff.
Garm from Ulver and Borknagar was the producer on
M
. If you're familiar with early Ulver at all, you'll definitely recognize his influence here:
This is the second track off of Mareridt. It's
much
harder than Crown, which I posted in another thread. It has a mixture of screams/growls and clean singing.
I particularly love her softer songs. This is a live version of the closer from Mareridt.
Last edited: