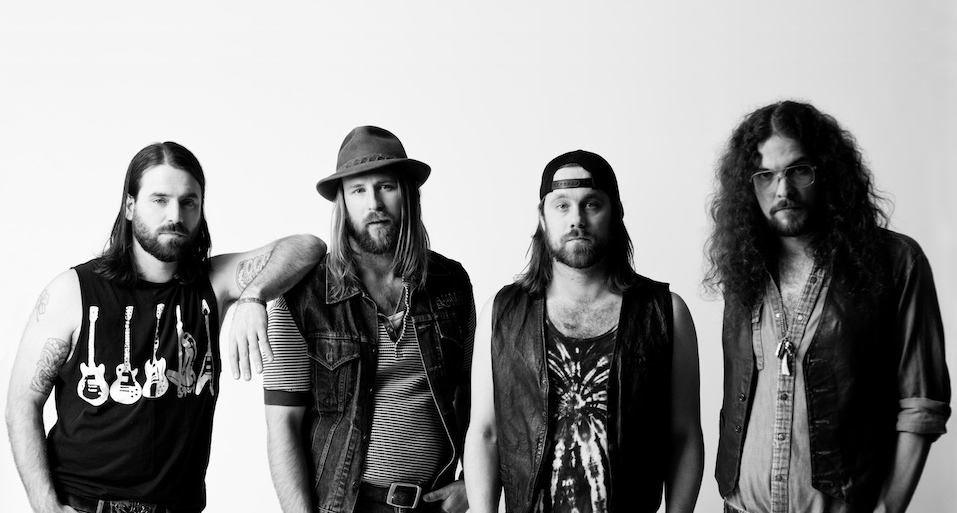 Official Website
Members:
Jon Harvey
Brandon Bliss
Jeremy Widerman
Steve Kiely
Albums:
Furiosity (2013)
Sittin Heavy (2016)
True Rocker (2018)
Monster Truck is a Canadian hard rock / southern rock / stoner rock band. They are in the same vein as Black Stone Cherry, Rival Sons, and Texas Hippie Coalition. In 2011 they released the Brown EP which had a song that got a lot of attention....
Seven Seas Blues

Monster Truck won the 2013 Juno Award for break out band of the year. They toured with Alice In Chains in 2014. A band I think a lot of you would like!!
Debut album...Furiosity.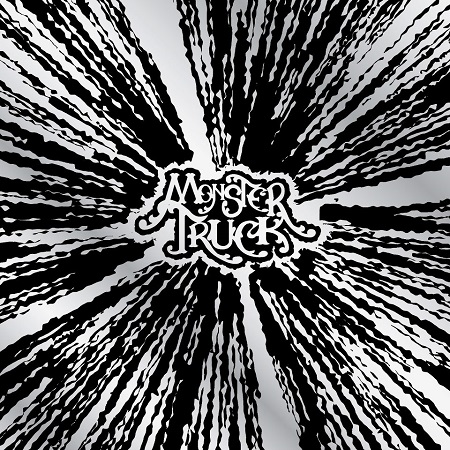 Sweet Mountain River

The Lion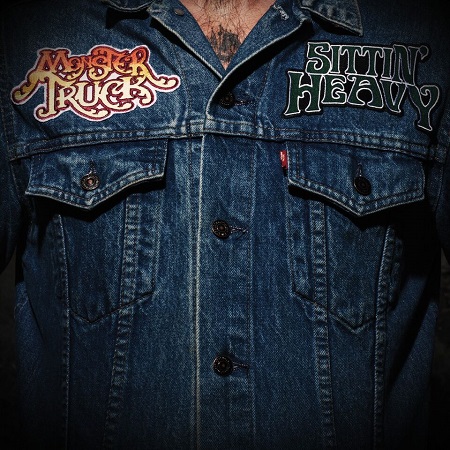 Don't Tell Me How To Live

For The People

Black Forest

And a Ballad...Enjoy The Time

Last edited: