​
Official Website
Mastodon is a Heavy/Progressive/Sludge//Stoner/Alternative Metal band from Atlanta Georgia which formed in 2000.
Mastodon is a highly accredited band for their live performance.
Current Band Members:
Albums:
I will begin with my two favorite albums: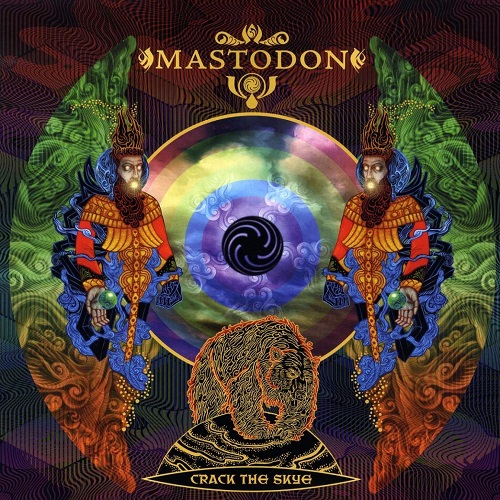 Crack the Skye ft. Scott Kelly
Oblivion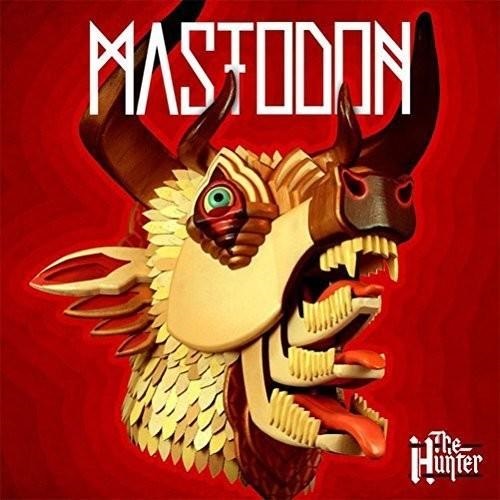 Curl of the Burl
Black Tongue
The Hunter full album, Enjoy!