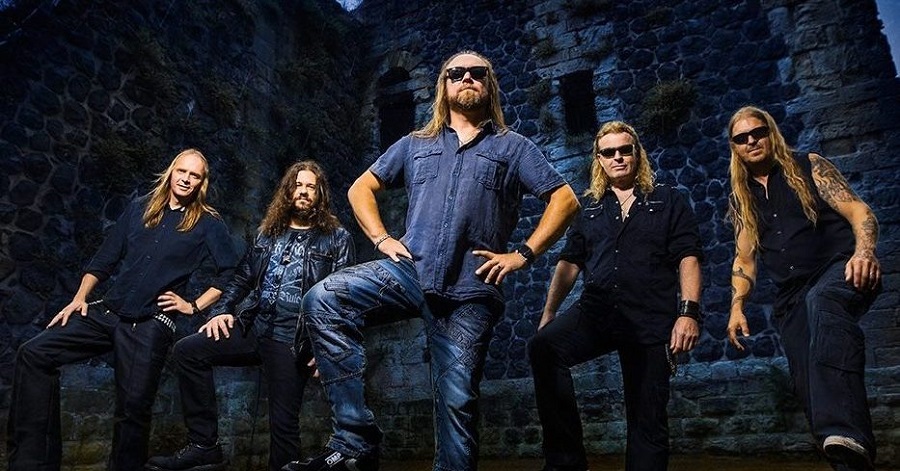 ​
Official Website
Current Members:
Notable Former Members:
Uli Kusch - drums
Jorn Lande - lead vocals
Albums:
Masterplan
is a
German
power metal
band, founded by guitarist
Roland Grapow
and drummer
Uli Kusch
upon leaving
Helloween
in 2001. Masterplan is very similar to other German bands like Iron Savior, Primal Fear, Fredom Call, Gamma Ray, and Helloween. My favorite albums are where Jorn Lande is vocalist but I do like MK II with Mike DiMeo from Riot as vocalist.
The debut album, Masterplan, is a chunk of powerful songs that are never boring with long ass solos, and the music is melodic and inspiring. This is my all time favorite Masterplan album. Jorn Lande is on point with vocals!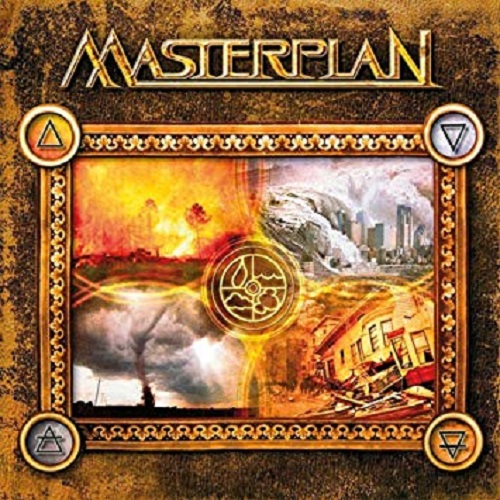 Tracklist:
1."Spirit Never Die"
2."
Enlighten Me
"
3."Kind Hearted Light"
4."Crystal Night"
5."Soulburn"
6."Heroes" (feat.
Michael Kiske
)
7."Sail On"
8."Into the Light"
9."Crawling from Hell"4:11
10."Bleeding Eyes"
11."When Love Comes Close"
Enlighten Me
Heroes
Full Album, Enjoy!