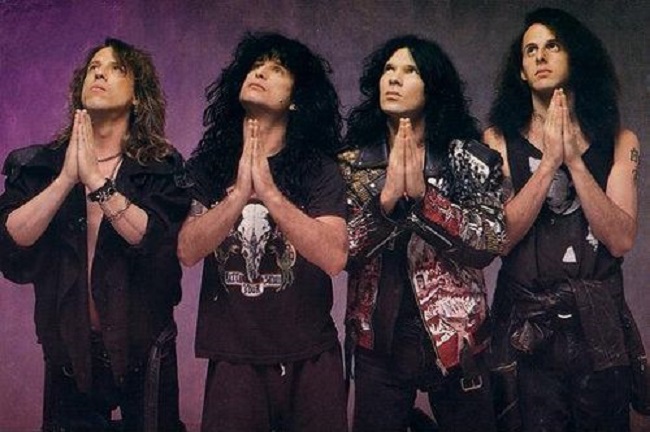 L to R: Jon E. Love, Skid Rose, Jizzy Pearl, Joey Gold
​
Facebook Page
Jizzy Pearl Website
Love/Hate Albums:
Black Out In The Red Room (1990)
Wasted In America (1992)
Let's Rumble (1993)
I'm Not Happy (1995)
Livin' Off Layla (1997)
Let's Eat (1999)
Jizzy Pearl Albums:
Vegas Must Die (2005)
Just A Boy (2007)
Crucified (2013)
All You Need Is Soul (2018)
Love/Hate is one of those glam metal bands, you either love 'em or hate 'em. I don't love 'em, but I like 'em. They hit the glam scene a bit late, which really hurt their popularity, at least in the USA, the UK seemed to love 'em. I like Jizzy Pearl's solo work, too, which is more toward a hard rock blues rock flavor.
Even if you don't like the 80's glam, you will more than likely dig Jizzy's solo work. Just a heads up....he isn't the greatest vocalist but his raw voice fits in well with the music.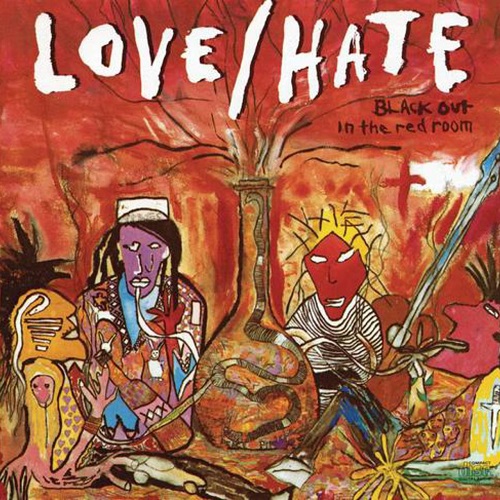 Yeah, the album cover is pretty cheesy, but the music inside is decent. It is the typical 80's glam but came out in the wrong decade. This album got a lot of attention on MTV with the title track video (which isn't a very good video, IMO)
Another video that got plenty of MTV exposure was "Why Do You Think They Call It Dope". Not the best song, at least the video is better. They can't win with my opinions on their MTV stuff.
All is not lost, though. There are some really good tracks on this album...
Fuel to Run
Mary Jane
Vegas Must Die - Jizzy Pearl Solo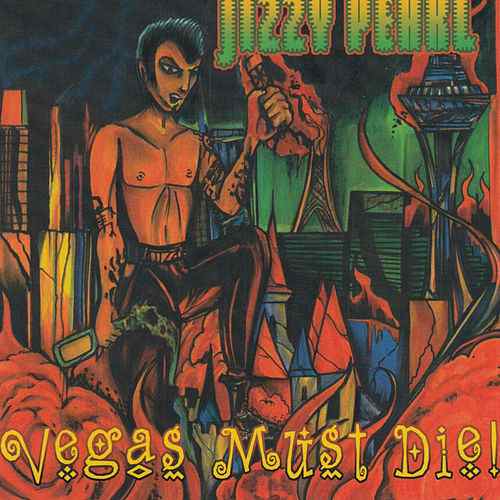 Hit and Miss
How'd I Get So Lonely (reminds me of Black Crows)