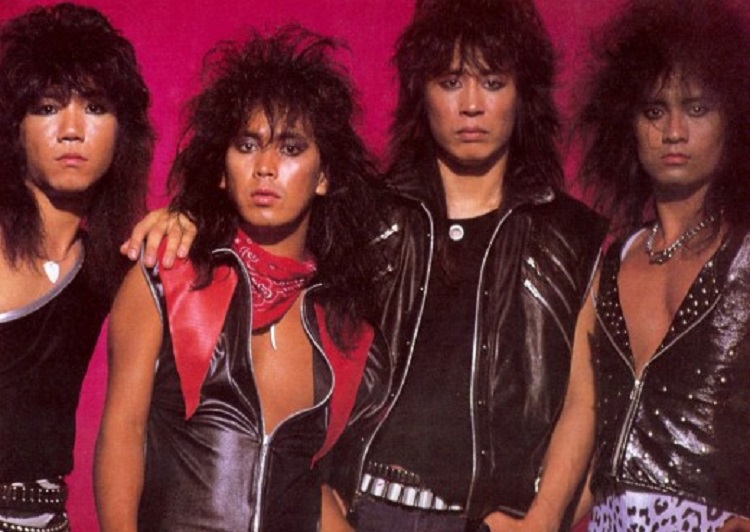 L to R: Masayoshi Yamashita, Minoru Niihara, Munetaka Higuchi, Akira Takasaki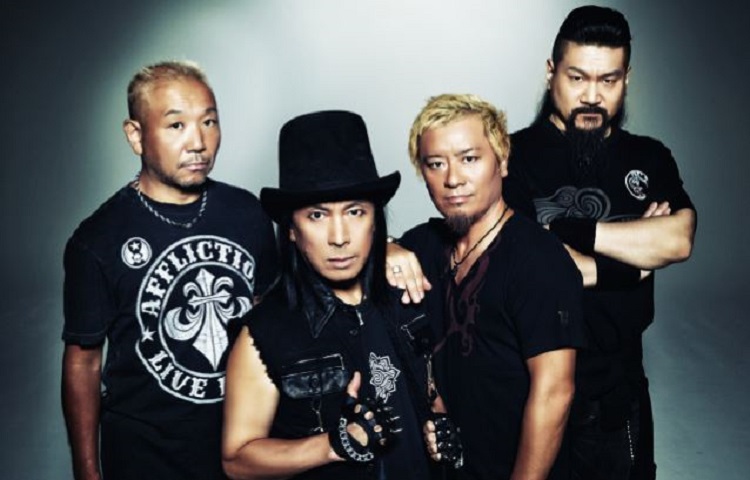 L to R:
Masayoshi Yamashita, Minoru Niihara, Akira Takasaki, Masayuki Suzuki
​
Official Website
Current Members:
Notable Former Members:
Albums:
Loudness is a Japanese heavy metal / glam metal band that formed in 1980 and the first Japanese metal band to be signed to a major record label. In 1983 they embarked on their first USA tour followed by a tour in Europe. In 1985 they signed an international contract with Atco Records through the management of Twisted Sister.
Loudness is a fantastic band whose first few albums were mainly recorded in Japanese, but that doesn't affect the listening experience. In fact it makes the experience that much more intense....the music is head bobbin' awesome! The vocal displays, which are incomprehensible, are fitting for the rawness of the music, and the vocal range is impressive. The guitar work is masterfully crafted, and their skills are shown off with a feverish fury.
The Debut, which was released in Japan and is in Japanese, except for some choruses, has a raw fury that makes the album a definite original.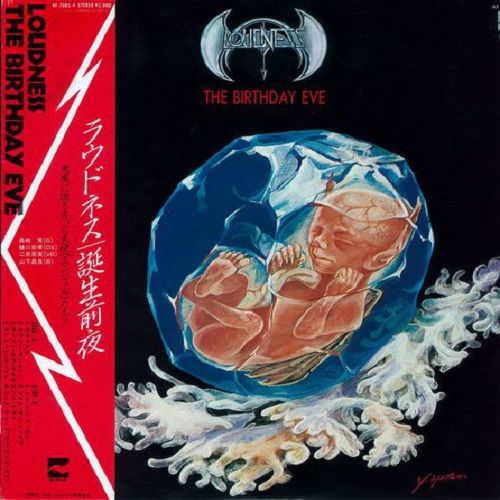 Loudness
To Be Demon
If you have the time, the full album.