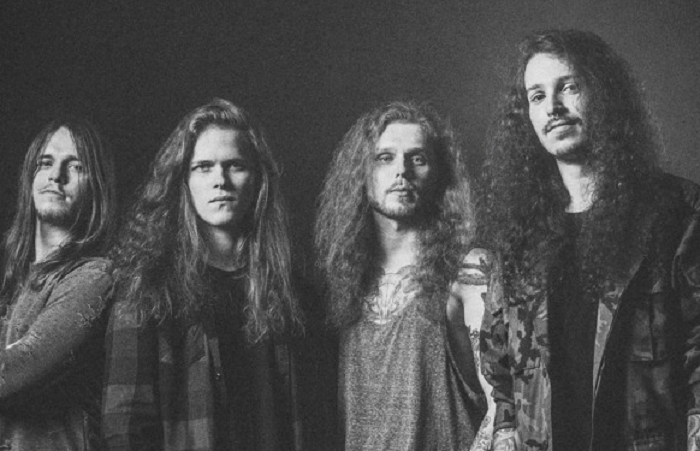 Official Website
Members:
Samy Elbanna - vocals, guitar
Arttu Lesonen - guitar, backing vocals
Mirko Lehtinen - bass guitar, backing vocals
Ossi Paananen - drums
Discography:
Fast Loud Death (2013)
Terror Hungry (2014)
Braindead (2016)
No Absolution (2020)
Lost Society is a thrash metal band from Finland. They won the "Global Battle of the Bands" in 2012 which is hosted by Nuclear Blast Records. They take a lot of inspiration from Anthrax, Pantera, and Megadeth.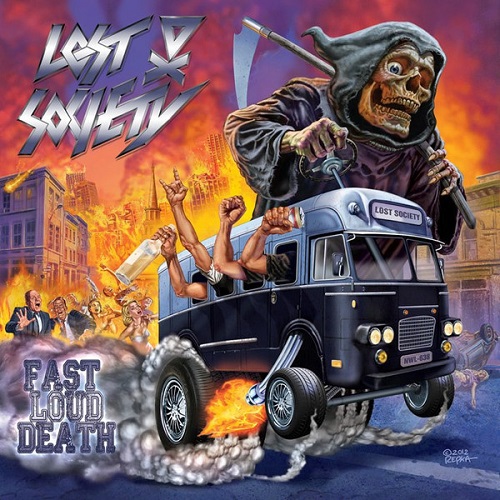 This album is powerful and pissed off....and will appeal to any thrash fan. The lyrics aren't deep or anything, but you feel the angst.
Bitch, Out' My Way
Full Album. Enjoy!