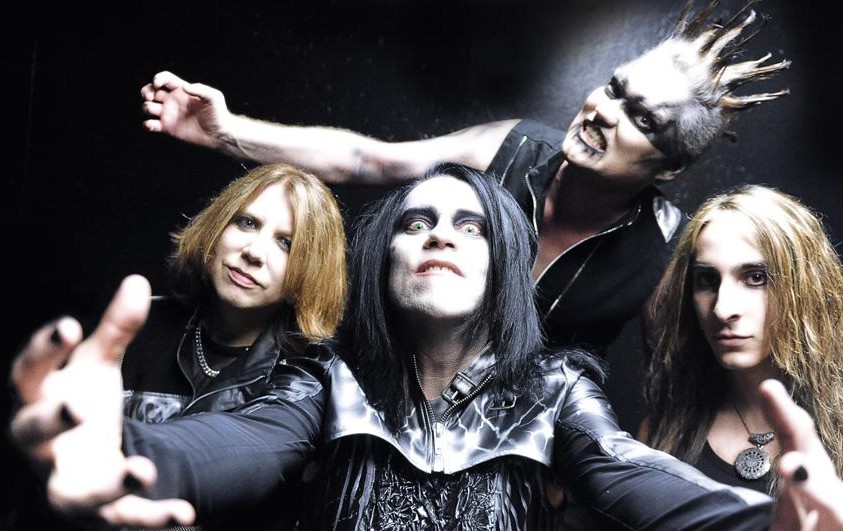 Lizzy Borden Official Website
Current Members:
Albums:
1983 Demo '83
1984
Give 'Em the Axe
EP
1985
Love You to Pieces
1986
Menace to Society
1987
Terror Rising
EP
1987
Visual Lies
1989
Master of Disguise
2000
Deal with the Devil
2007
Appointment With Death
2018
My Midnight Things
Lizzy Borden is a heavy metal / power metal / shock rock band that formed in 1983 in California. In the 80's, Lizzy Borden was part of the glam metal scene, but still leaned more towards the sounds of heavy metal and power metal. They are heavily influenced by Deep Purple, Black Sabbath, Iron Maiden, Judas Priest and adopted the stage theatrics of Alice Cooper.
Lizzy Borden isn't the most famous of the Sunset Strip bands of the 80's but they are definitely a very influential band from that time period. The band has been lead by the infamously strange Lizzy Borden since day 1....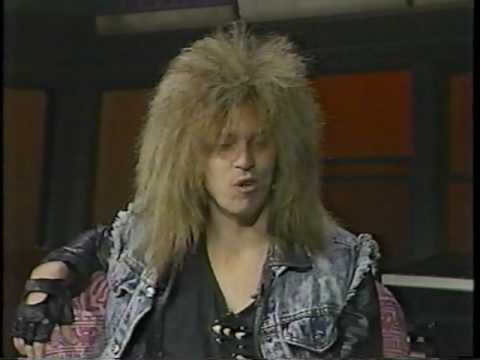 Lizzy Borden circa 1988.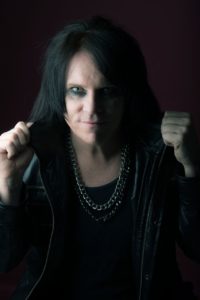 Lizzy Borden 2018.
Their fist three full length albums are the most commercially accessible...and encompassed the glam era. However, I am going to begin with their first EP, Give 'Em The Axe. You will find out immediately from the video, they weren't the typical glam band.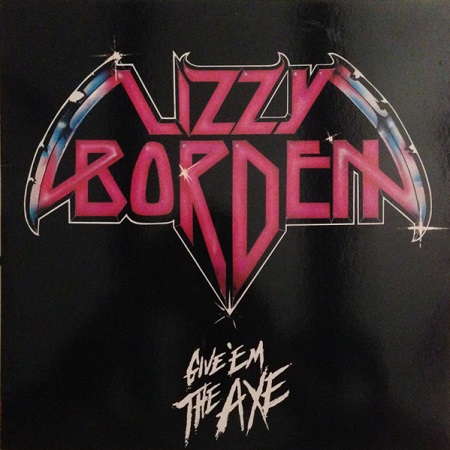 Give 'Em The Axe
Full EP: