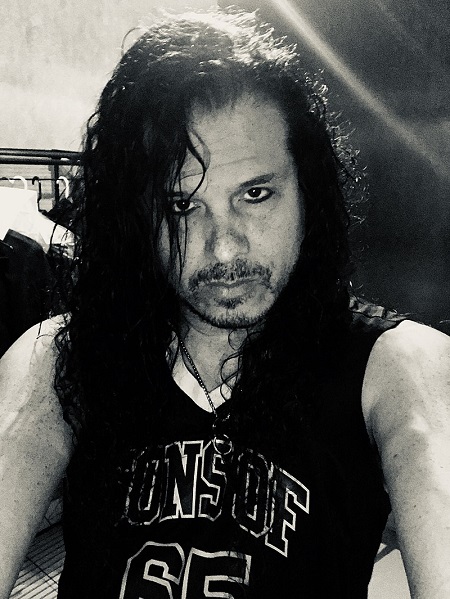 ​
Jeff Scott Soto has been vocalist in bands like Rising Force, Talisman, Trans Siberian Orchestra, Sons of Apollo, and Axel Rudi Pell. His solo efforts are excellent! His music style ranges from Hard Rock to Power Metal with some funk and progressive elements added in the mix.
Solo Albums:
Love Parade - 1994
Holding On (EP) - 2002
Prism - 2002
Lost in the Translation - 2004
Believe in Me (EP) - 2006
Beautiful Mess - 2009
Damage Control - 2012
Retribution - 2017
Wide Awake (In My Dreamland) - 2020
The Duets Collection: Vol. 1 (2021)
S.O.T.O. Albums:
Inside the Vertigo - 2015
DIVAK - 2016
Origami - 2019
Revision - 2020
Wide Awake (In My Dreamland)
Without You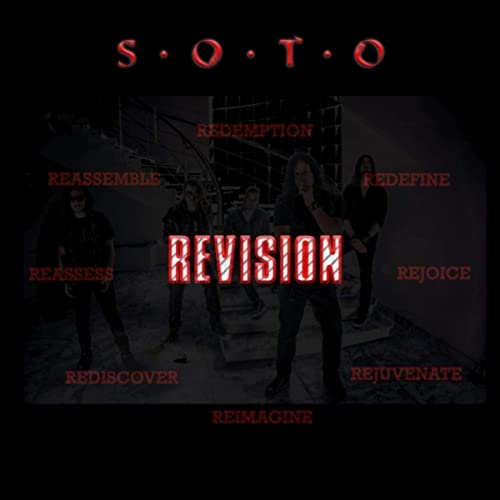 This album is a softer side of Jeff Scott Soto, and is close to what he did with his time with Journey......
Don't Walk Away
Your Man