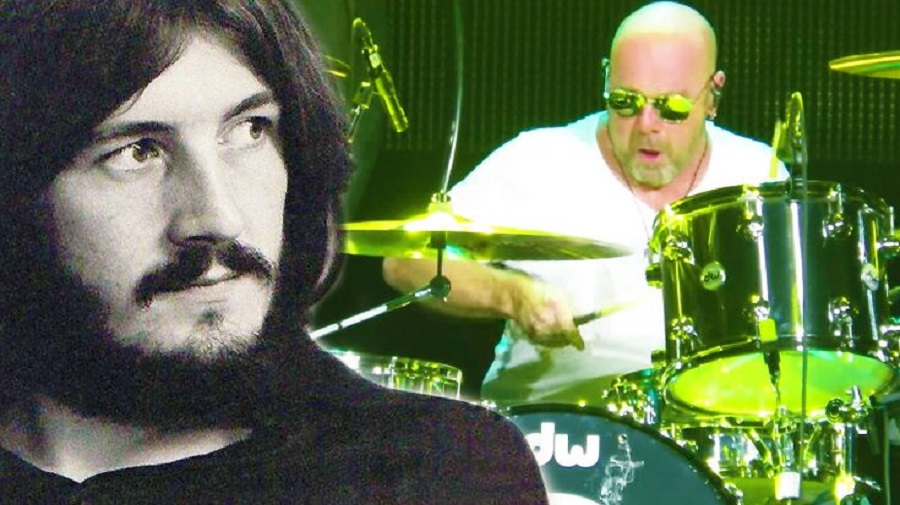 Jason Bonham Official Website
Lifetime Project Discography:
That's a pretty impressive list of albums and projects for Jason Bonham!!!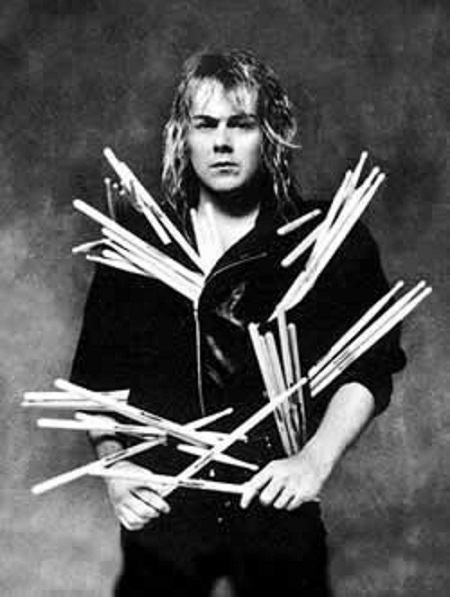 When I decided to check out Jason Bonham's career, I was floored at how much he has achieved but you seldom hear much about him. He began playing drums at the age of 4 with his father at his side and joined his first band,
Airrace
,
at the age of 17. Airrace released their first and only album in 1984. This album is a rare AOR/Hard Rock gem.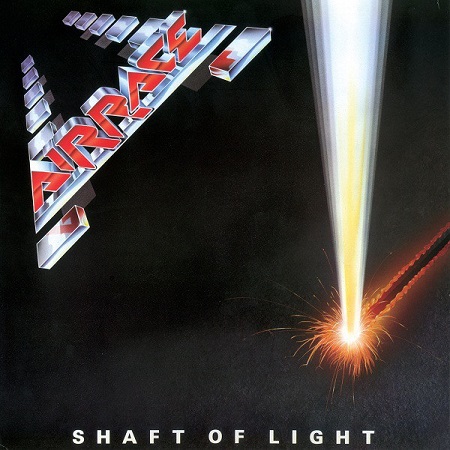 First One Over The Line
Not Really Me