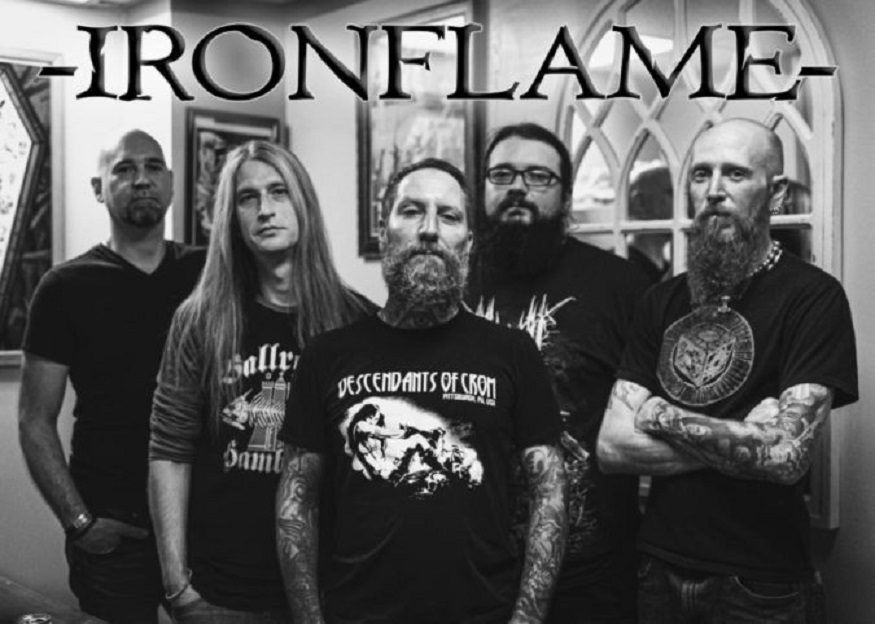 ​
Facebook Page
Band Members:
Andrew D'Cagna - Everything!! (on the albums)
Other Band Members:
Quin Lucas - Guitars
Jesse Scott - Guitars
James Babcock - Bass
Noah Sliba - Drums
Discography:
Lightning Strikes the Crown (2017)
Tales of Splendor and Sorrow (2018)
Blood Red Victory (2020)
This power metal band hails from my home state, Ohio USA. Their newest album was released February 7, 2020. Ironflame is very similar to Helloween, Riot, Iron Maiden........
Blood Red Cross (live)

Seekers of the Blade

Full Album, Enjoy!