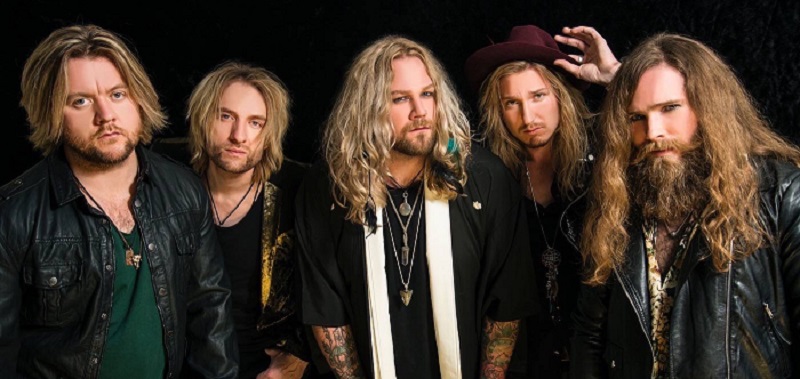 Official Website
Members:
Nathan James (lead vocals)
Andreas Eriksson (lead guitar)
Drew Lowe (rhythm guitar)
Colin Parkinson (bass guitar)
Phil Beaver (drums)
Albums:
Inglorious (2016)
Inglorious II (2017)
I first came across Inglorious thanks to Youtube recommendations. IMHO they are the best new British hard rock band I have heard yet. The first song I heard was "Holy Water" off their first album. This led me to do more digging for their music and bio. The vocalist, a former singer for Trans Siberian Orchestra, is heavily influenced by David Coverdale and can belt out the high notes like Bruce Dickinson. The music is bluesy and ballsy with a flair for 70's style hard rock riffage.......Excellent ear candy!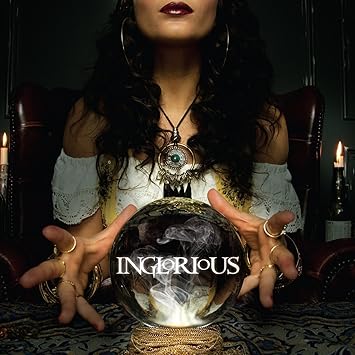 Holy Water
Unaware
Girl Got a Gun
High Flying Gypsy