4.00 star(s)
Rating: 4.00/5 1 Vote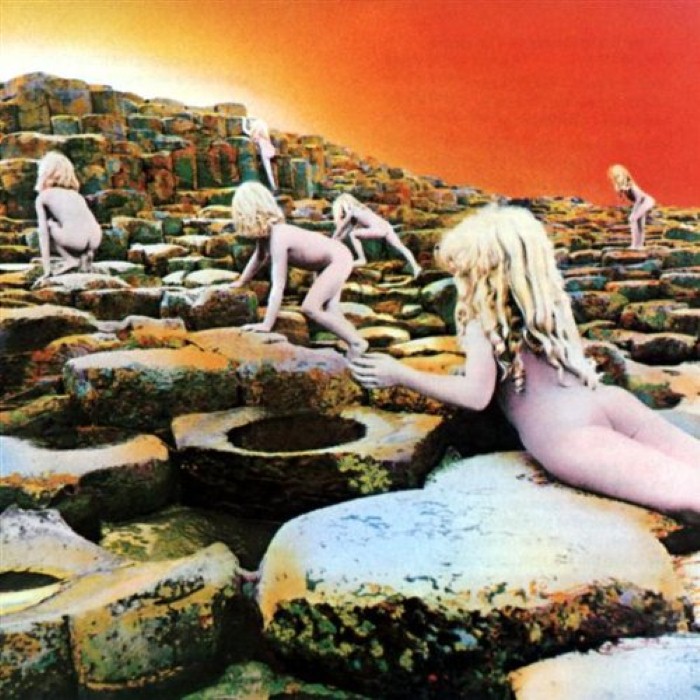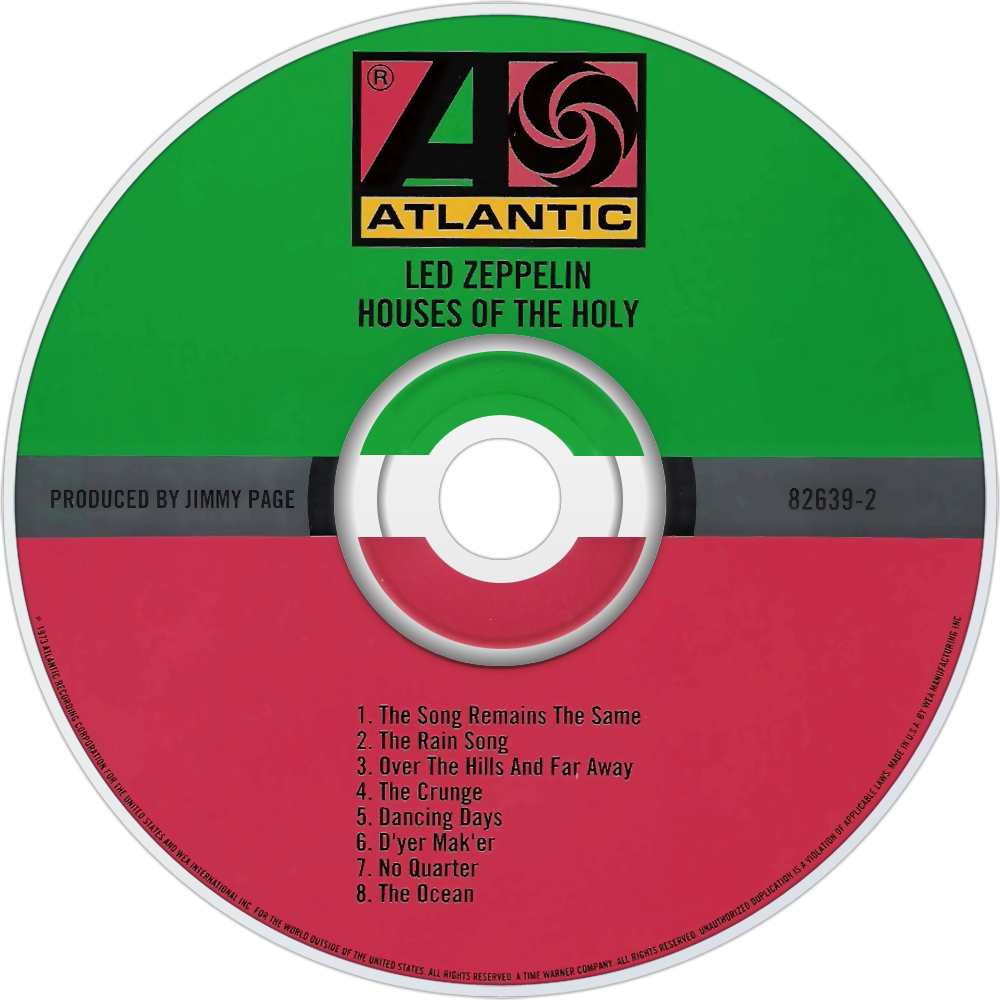 Title:
Houses of the Holy
Artist:
Led Zeppelin
Genre:
Rock
Released:
1973
Tracks:
1 - The Song Remains the Same - 5:30
2 - The Rain Song - 7:39
3 - Over the Hills and Far Away - 4:50
4 - The Crunge - 3:17
5 - Dancing Days - 3:43
6 - D'yer Mak'er - 4:22
7 - No Quarter - 7:00
8 - The Ocean - 4:33
Overview:
Houses of the Holy is the fifth studio album by the English rock band Led Zeppelin, released by Atlantic Records on 28 March 1973. The album title is a dedication by the band to their fans who appeared at venues they dubbed "Houses of the Holy". It was the second Led Zeppelin album not to be officially titled after the band. It was also the first of the band's albums to be composed of completely original material. It represents a musical turning point for Led Zeppelin, as they began to use more layering and production techniques in recording their songs.

The record album provided notable additions to the band's catalogue of songs, and it has certified for shipping 11 million copies in the United States. In 2012, Houses of the Holy was ranked number 148 on Rolling Stone magazine's list of the 500 greatest albums of all time.