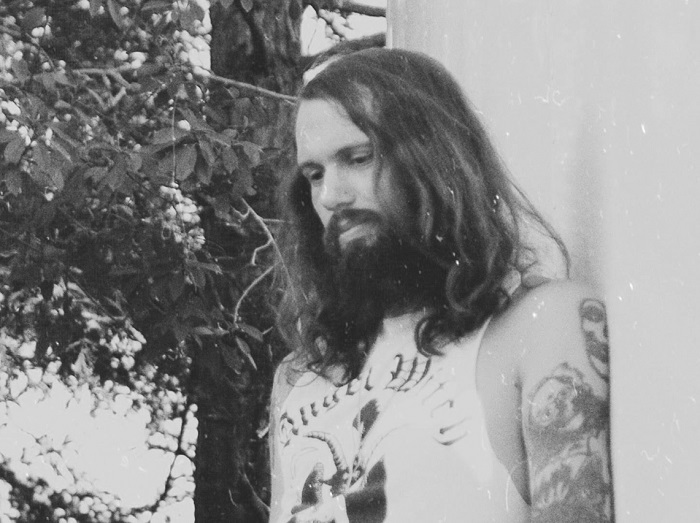 ​
Facebook
BandCamp
Members:
Trevor William Church - Vocals, Guitar
Taylor Hollman - Bass
John Tucker - Guitar, Backing Vocals
Daniel "Wolfie" Wilson - Drums
Albums:
Burst Into Flame (2018)
If Icarus Could Fly (2019)
Mind Freeze (2020)
Flashback (2020)
Beautiful Distraction (2021)
Haunt is from California, a band conceived by Trevor William Church of Beastmaster. A very new old school metal band. Definitely worth giving the EP a listen and keeping an eye on where this band goes in the future.
The EP of 2017--
Luminous Eyes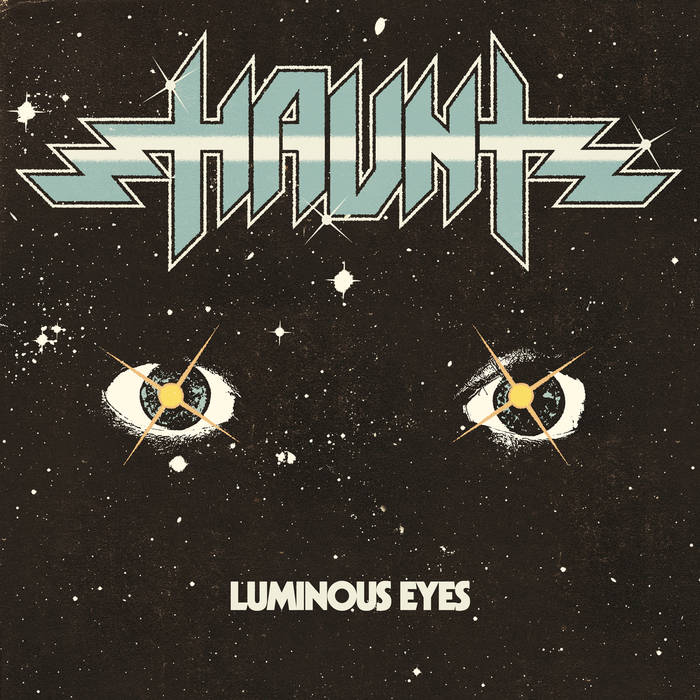 Full EP


​
Last edited: