​
Official Website
Facebook Page
Some Great Band Pictures!
Members:
Tim Dammann - Vocals
Sebastian Kranke - Lead Guitar
Tommy Lindemann - Rhythm Guitar
Tim Schwarz - Bass
Benjamin Ulrich - Drums
Discography:
Dirty 'n' Young (2010)
This Is Rock 'n' Roll (2012)
Bone Hard (2014)
Tailor-Made (2016)
Hardbone is a hardrock band from Germany that formed in 2006. Right from the start they have been putting out shit kicking
,
sleazy hard rock in that old fashion way that makes me happy I am a rock chick of the 70's........
In this debut album, you will first notice exactly who is a big inspiration to Hardbone....AC/DC....and I approve wholeheartedly! However, the vocalist makes all the difference to this band. He has a southern gravel and grit that makes him fun to listen to.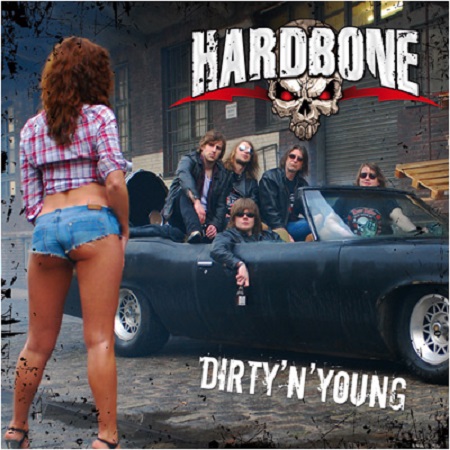 Devil's Bitch
Booze, Blood, Blackout
Full Album: