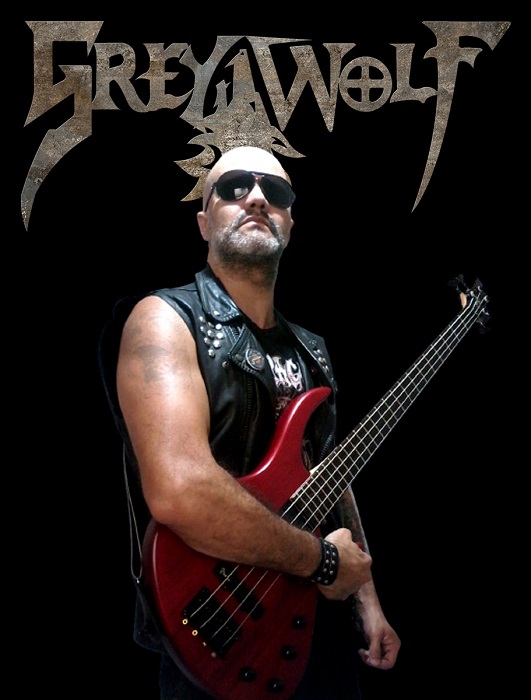 Facebook
Bandcamp
Albums:
Grey Wolf (2014)
We Are Metalheads (2015)
Glorious Death (2016)
The Last Journey of an Old Viking (2019)
Cimmerian

Hordes (2021)
Grey Wolf is a heavy metal one man band from Brazil. Founded in 2012 by bassist/singer Fabio "Grey Wolf" Paulinelli, the Project presents True heavy metal in 80s style, very epic and traditional.
The 2021 album, Cimmerian Hordes, released December 1, 2021.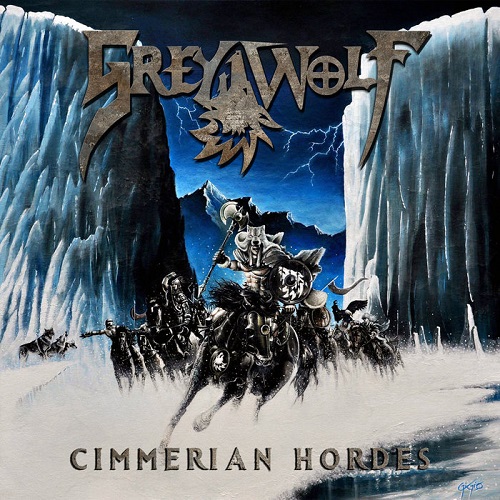 Cimmerian Hordes

Full Album