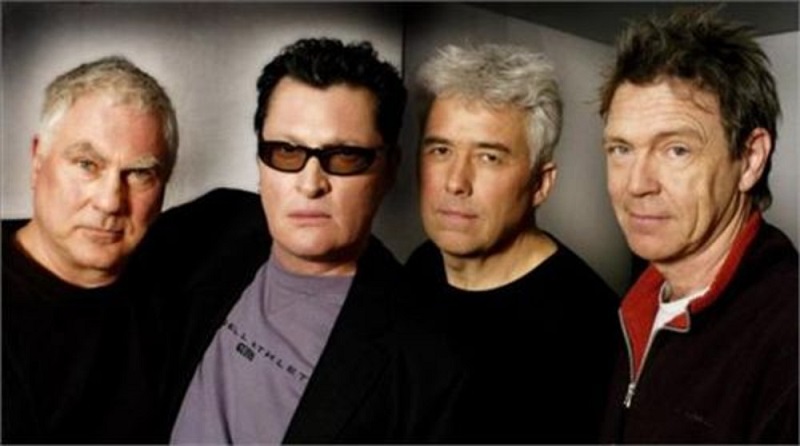 Official Website
Current Members:
Discography:
Golden Earring (originally known as The Golden Earrings) is a very prolific and long standing hard rock / progressive rock / psychedelic rock band from the Netherlands. They are best known for the songs "Radar Love" and "Twilight Zone". However the band has a lot more to offer if you just begin to dig through their massive discography.
I will begin with the album
Moontan
,
which is proclaimed by many to be the best album.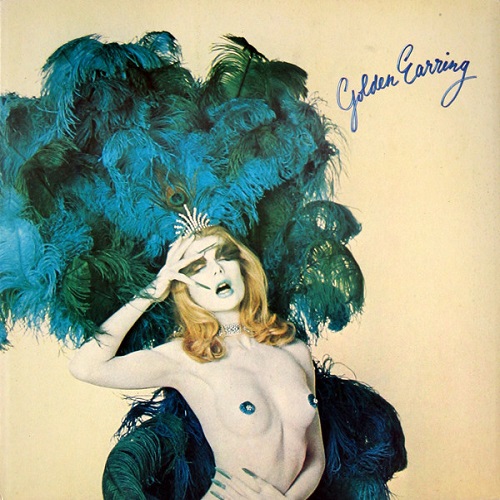 And the USA album cover: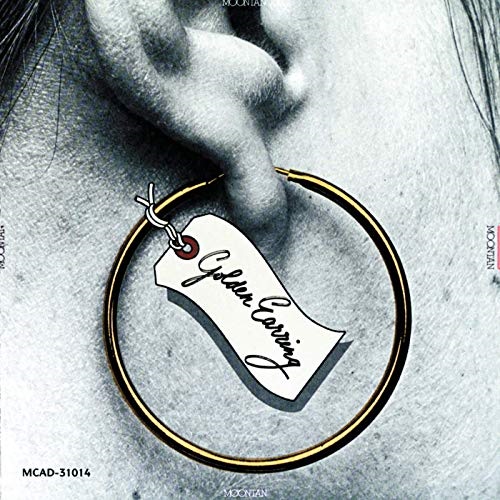 This album contains "Radar Love" but I am not going to post a song everyone knows....
Candy's Going Bad