Absolutely horrible psychedelic rock band. The only reason I'm posting it is because of its historical significance.
Members
FB formed in 1967 and broke up in 1969. During that time they released an untitled 3 song EP. Only 1000 copies of this were pressed and distributed locally. Winkelman, Valory, Ross and Denny left to become regular members of Steve Miller's band. In 1973 George Ticker and Ross Valery joined former Santana members Neal Schoen and Greg Role to form Journey.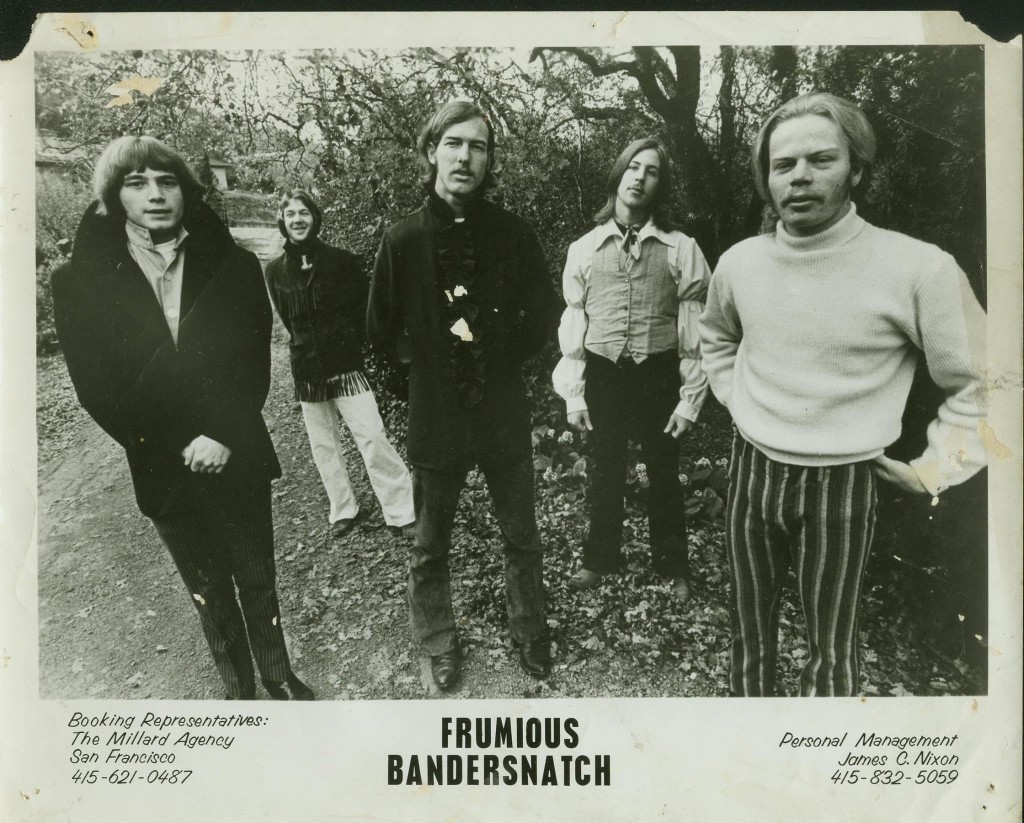 I am not responsible for any personal damage if you click on this video.
Hearts To Cry