L to R: Ed Gagliardi, Mick Jones, Dennis Elliott, Lou Gramm, Ian McDonald, Al Greenwood
​
Current Members:
Mick Jones

– lead guitar, keyboards, backing vocals (1976–present)

Thom Gimbel

– rhythm guitar, saxophone, flute, backing vocals (1992–1993; 1995–present)

Jeff Pilson

– bass, backing vocals (2004–present)

Kelly Hansen

– lead vocals (2005–present)

Michael Bluestein

– keyboards, backing vocals (2008–present)
Bruce Watson – rhythm and lead guitar (2011–present)

Chris Frazier

– drums (2012–present)
Albums:
(with links to album info & videos)
Foreigner is one of those mass-appeal rock / hard rock bands that began in the 1970's. From the very beginning, this band was filling up stadiums and arenas.
I can remember the first song I heard from Foreigner, "Cold As Ice", and I was hooked on this band. After I bought the debut album, I discovered a couple songs that the radio never played, and of course as time has gone by, these have become my faves off the debut album.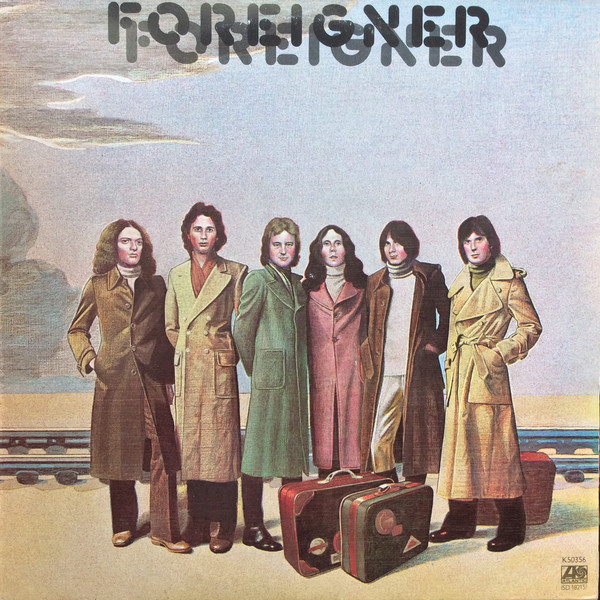 Starrider

The Damage Is Done

At War With The World