Administrator
Staff member
Joined

Mar 27, 2018
Messages

1,791
Age

53
Location
0.00 star(s)
Rating: 0.00/5 0 Votes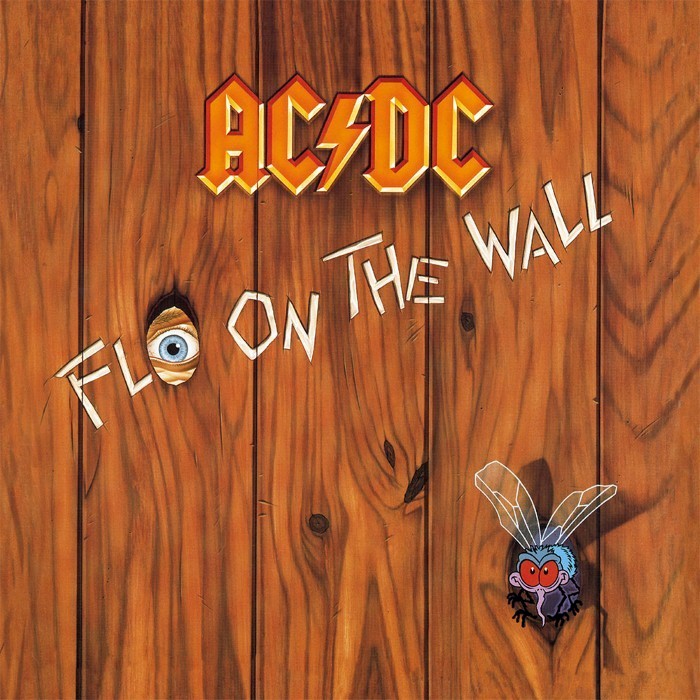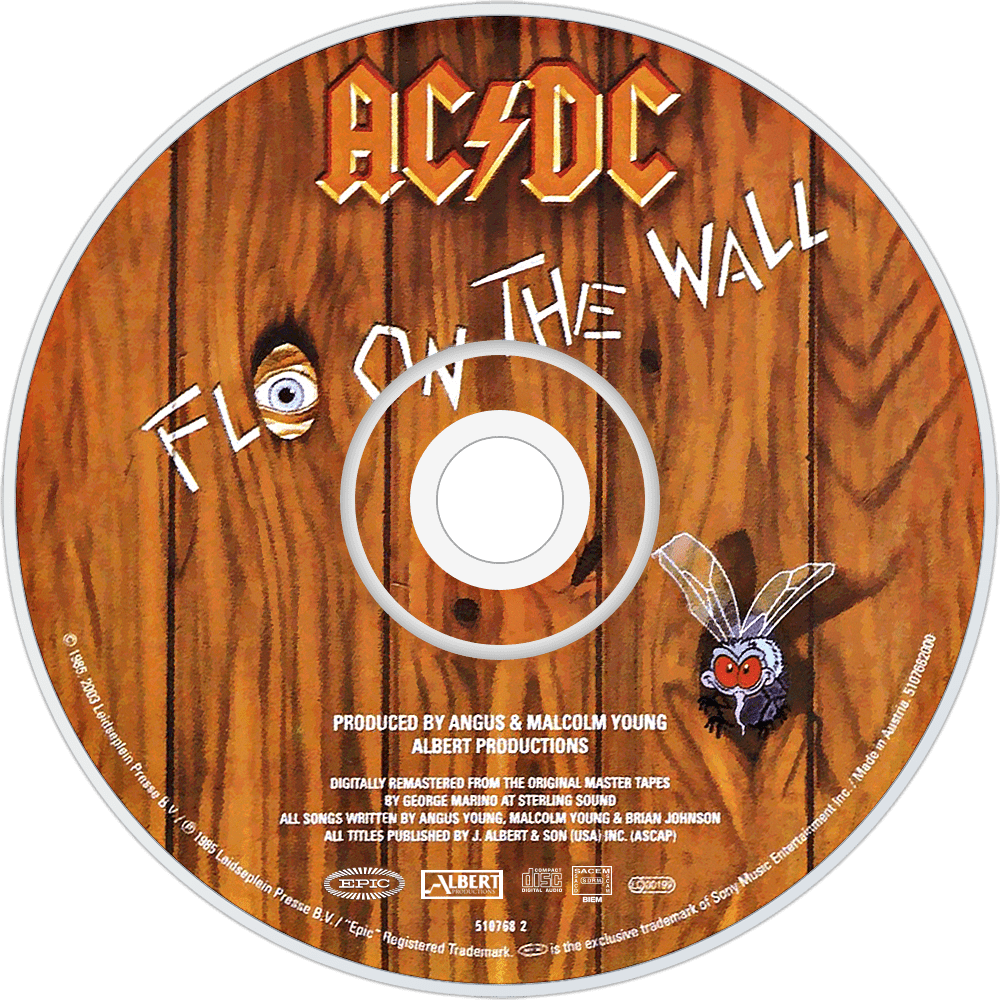 Title:
Fly on the Wall
Artist:
AC/DC
Genre:
Hard Rock
Released:
1985
Tracks:
1 - Fly on the Wall - 3:44
2 - Shake Your Foundations - 4:10
3 - First Blood - 3:45
4 - Danger - 4:22
5 - Sink the Pink - 4:15
6 - Playing With Girls - 3:44
7 - Stand Up - 3:53
8 - Hell or High Water - 4:32
9 - Back in Business - 4:24
10 - Send for the Man - 3:24
Overview:
Fly on the Wall is the tenth studio album by Australian hard rock band AC/DC, originally released on 28 June 1985. The band's second and last self-produced album, it was also the first AC/DC album since the original Australian version of High Voltage not to include drummer Phil Rudd, who was replaced by Simon Wright. Like their previous album, Flick of the Switch, Angus and Malcolm Young chose to produce in order to capture the rawness and simplicity of their early works in a time when pop-oriented glam metal became popular.
The album was not well received by critics and only sold one million copies upon its release, as opposed to the success of their previous albums, Back in Black and For Those About to Rock We Salute You. The singles "Shake Your Foundations" and "Sink the Pink", however, are seen as standouts from the album, and both songs were later included on the band's soundtrack album Who Made Who for Stephen King's film Maximum Overdrive. A video featuring the band performing five of the album's songs was also released in the summer of 1985. The album was re-released in 2003 as part of the AC/DC Remasters series.