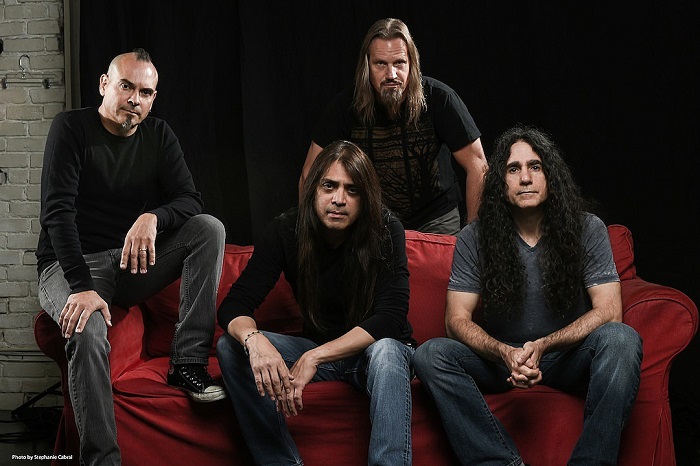 Official Website
Current Members:
Albums:
Fates warning formed in 1983 in Connecticut. They mix elements of progressive rock and metal together, although their true progressive side didn't appear until the 1988 album, No Exit, along with some band member changes. This is the album I first heard from Fates Warning, and it is an excellent album.
For those of you who like Queensryche and Dream Theater, then Fates Warning should be on your music radar. These 3 bands are considered the "Big 3" of progressive metal.
I am going to start with
Awaken the Guardian
, which is actually my favorite album. And yes, it does have progressive elements.
Fata Morgana

Guardian
(my personal pick off the album)
Last edited: