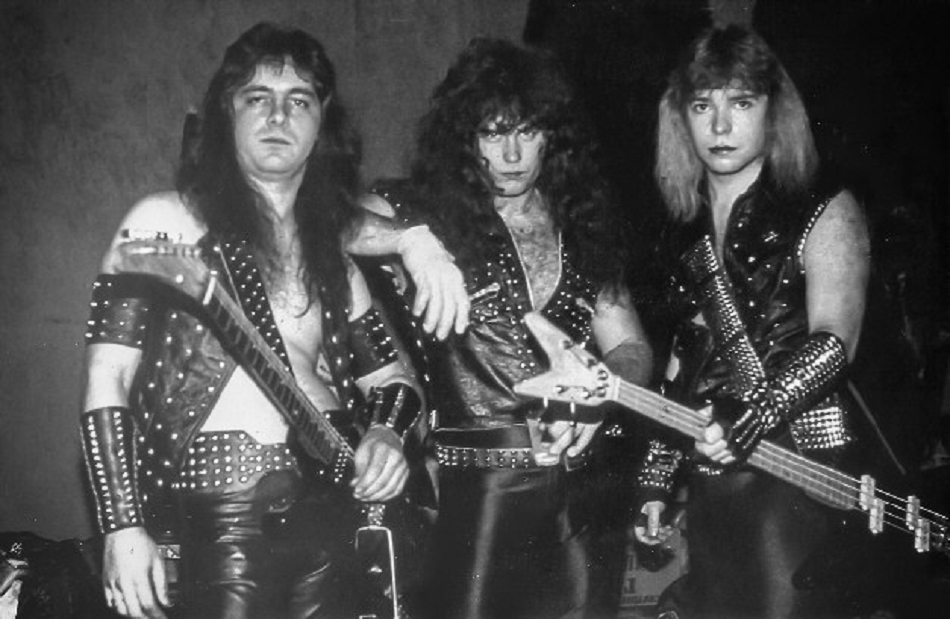 L to R: John Ricci, Dan Beehler, Allan James Johnson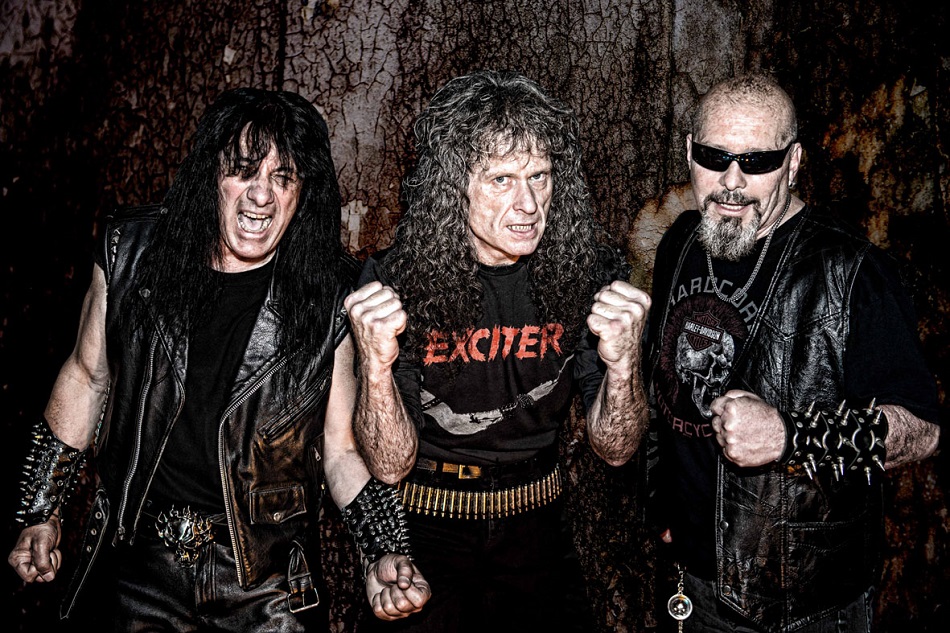 Official Website
Current (and original) Members:
John Ricci –

guitars

(1978–1985, 1992–present)

Dan Beehler

– vocals, drums (1978–1993, 2014–present)
Allan James Johnson – bass (1978–1988, 2014–present)
Albums:
Exciter is a Speed Metal / Thrash Metal band from Canada. They are known as pioneers of the speed metal genre with influences on thrash metal. The band's first US tour was with Mercyful Fate then they toured with Megadeth & Motorhead.
Their first album is what speed metal is suppose to sound like.....out of control with loud drums and blasting guitars. The first album sounds reminiscent of Ace of Spades, IMHO, but with more raw grit.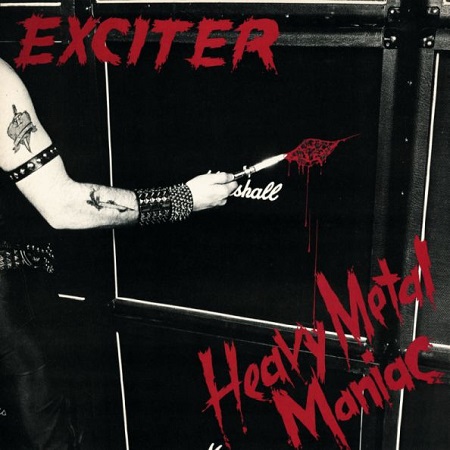 Heavy Metal Maniac
My pick off the album: Black Witch
Last edited: