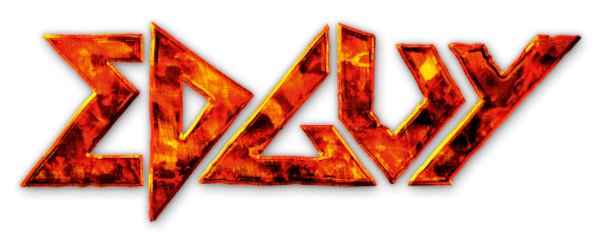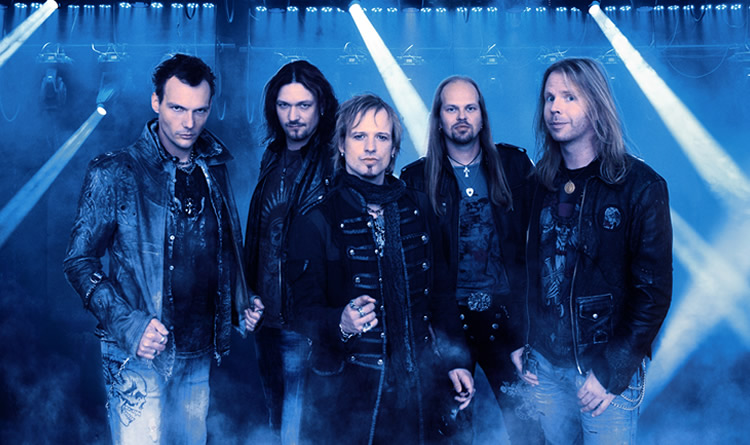 ​
Official Website:
Edguy
Current Members:
Albums:
(with links to album info & videos)
1997
Kingdom of Madness
1998
Vain Glory Opera
1999
Theater of Salvation
2000
The Savage Poetry
2001
Mandrake
2004
Hellfire Club
2006
Rocket Ride
2008
Tinnitus Sanctus
2011
Age of the Joker
2014
Space Police: Defenders of the Crown
Neo-classical metal/ Power metal band
Edguy
were formed in Fulda, Germany in 1992 by then-students
. Tobias Sammet
,
Jens Ludwig
, Dominik Storch, and
Dirk Sauer
. Although they were only 14 at the time, the young band members worked on original material, and by 1994 they had released two demos. These early recordings were sent out to various record companies to no avail. Steadfast in their convictions, they self-released their "unofficial" debut album,
Savage Poetry
, in 1995.
Savage Poetry, released in 1995, is the self-released debut album by the German power metal band Edguy while just 18 years old in their final year of high school, often considered a demo. It was re-recorded with a different track listing and cover in 2000 under the name 'The Savage Poetry'
Savage Poetry 1995 full album
It wasn't long before a record company showed interest, and they signed with AFM. The label was keen to distribute their debut, but
Edguy
chose to forge ahead with their follow-up instead. The resulting record,
Kingdom of Madness
, was released in 1997.
1998's
Vain Glory Opera
, the album that upped their profile thanks to some notable guest spots from
Hansi Kürsch
(
Blind Guardian
) and
Timo Tolkki
(
Stratovarius
).
{{Basic Information from
Allmusic
}}
When A Hero Cries (fan made video)
Wings of a Dream