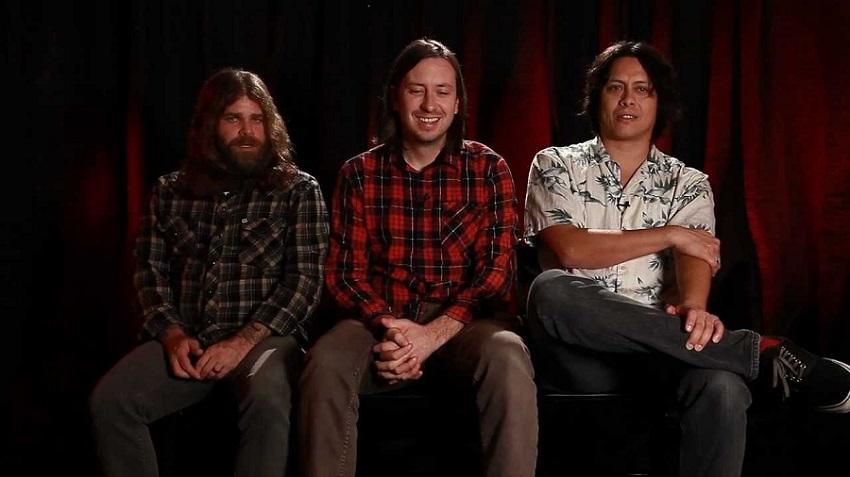 Official Website
Members:
Albums:
Earthless are a hard rock / psychedelic rock band from California. They are know for improvisational instrumental jams, however, their recent album contains quite a lot of vocals.
The band draws a lot of influence from the classic Krauthrock bands and even influence from Black Sabbath and I can hear a similarity to Robin Trower, too. They have won a couple awards as the best "newest hard rock" band.
Their debut album, which has won a couple awards, is comprised of 2 LONG instrumental jams. Guitarists out there are gonna love it!!!!!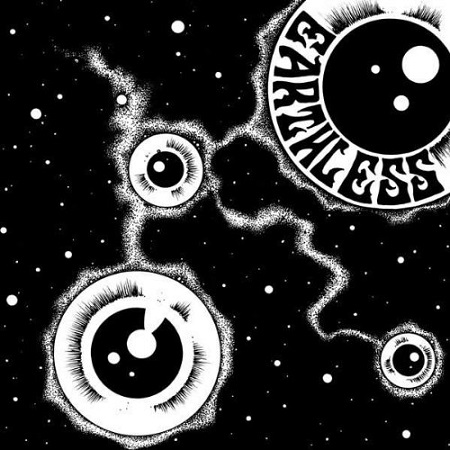 Flower Travellin' Man