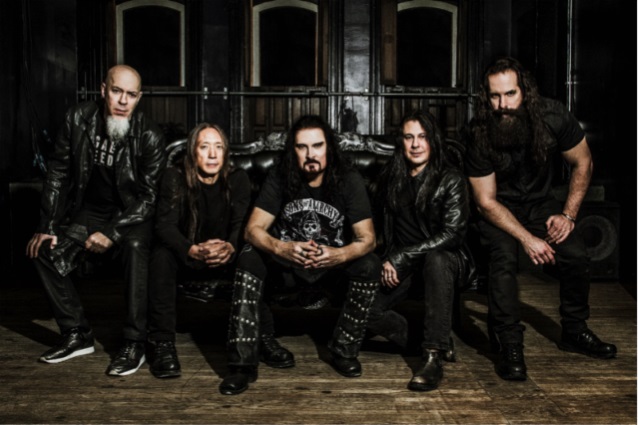 Official Website
Current Members:
Albums:
(with links to album info & videos)
The Astonishing

(2016)
Distance Over Time (2019)
A View From The Top Of The World (2021)
In Dream Theater's early days, they called the band "
Majesty", and made a demo,
"The Majesty Demos"
(click for info) when most of the band members were just 19 years old. This demo got the attention of Jim Matheos of Fates Warning, which is what got the band noticed in the progressive metal scene. Due to some legal issues with the band name "
Majesty", they came up with the name Dream Theater. Even though they had legal issues with the original band name, they still use the Majesty
Symbol as part of their logo.
Dream Theater is very well known for it's technical musicianship. Their sound was unique for their time period. It is a melding of Progressive rock, Metal riffage, distortion, and mixed into fantastic harmonies.
My first exposure to this band was the album Black Clouds and Silver Linings. Since then, I have collected almost the entire discography.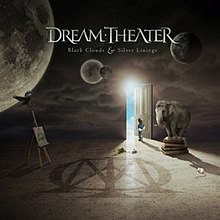 Rite OF Passage (Live)