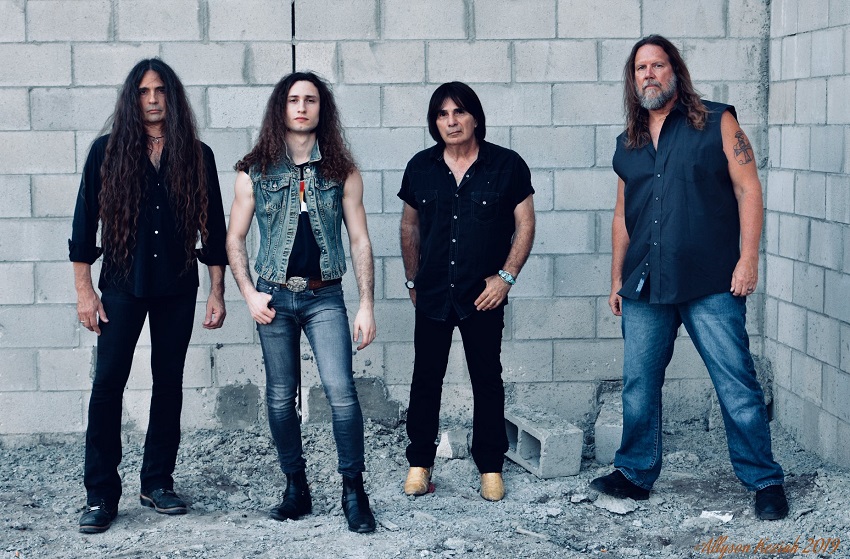 Burning Starr Facebook Page
Burning Starr Current Lineup:
Burning Starr Albums: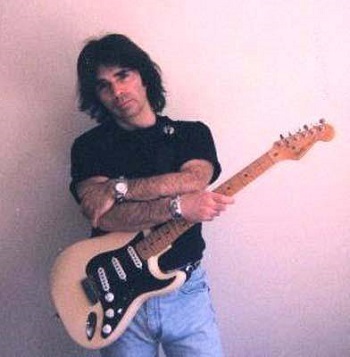 Jack Starr Solo Albums:
Burning Starr is a heavy metal / power metal band from New York. It was formed by the former Virgin Steele guitarist, Jack Starr. The band has undergone a few reincarnations over the years and has moved from the classic metal of the 80's to a more powerful metal with their last albums, Land of the Dead and Stand Your Ground.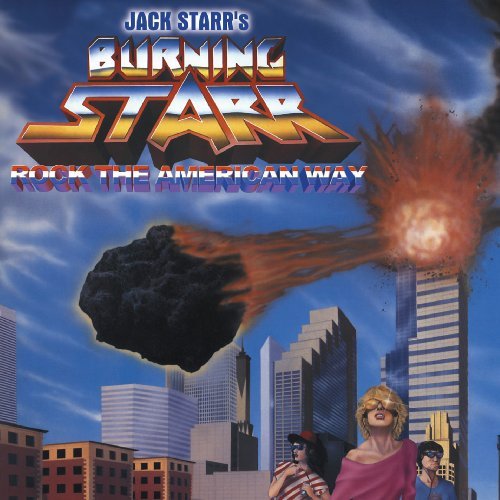 Heat of the Night
Fight the Thunder
Full Album, Enjoy!