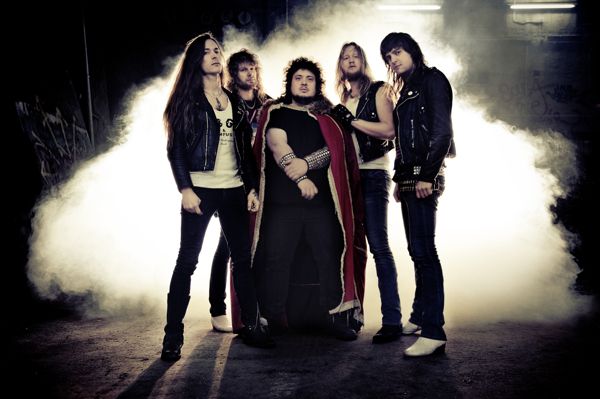 Official Website:
Bullet
Members:
Hell Hoffer
Hampus Klang
Alexander Lybro
Gustav Hjortsjö
Gustav Hector
Albums:
Heading for the Top 2006
Bite the Bullet 2008
Highway Pirates 2011
Full Pull 2012
Storm of Blades 2014
Dust to Gold 2018
Bullet is a hard rock / heavy metal band from Sweden. Their sound is heavily influenced by AC/DC and Accept with the heaviness of Judas Priest. Bullet is a true retro-hard rock band that is very reminiscent of the 80's. In fact, Hell Hoffer sounds a lot like Bon Scott.....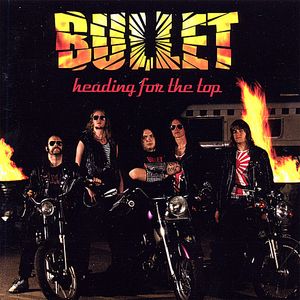 Midnight Riders
Bang Your Head