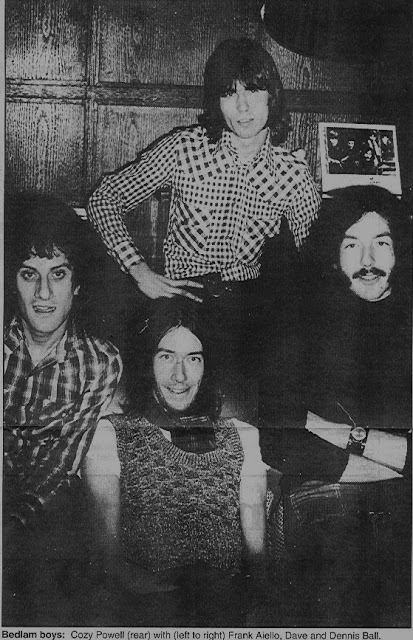 Members:
Francesco Aiello - vocals (Truth)
Dave Ball - guitar (Procol Harum)
Dennis Ball - bass (Long John Baldry)
Cozy Powell - drums (Jeff Beck Group, Rainbow, Black Sabbath)
Bedlam was a hard rock / blues rock band from the UK. This group only put out one album that was produced by Felix Pappalardi who also produced Cream and was a member of Mountain. If you are a hard rock historian / collector this album is a must have. You can clearly hear the direction Cozy was heading with his drums.....Loud and Hard. It is such a shame Badlam's record label dropped them after their first album, this music was WAY ahead of it's time!!!! The Ball Brothers never got the credit they deserved for their song writing and talent.
Here is a very interesting interview with Dave Ball (RIP), that pretty much explains Badlam and how Cozy came to live with him and his family.
Dave Ball Interview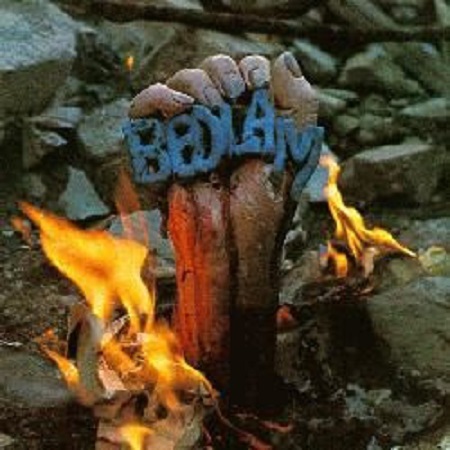 Set Me Free
Whiskey and Wine
Full Album: