Joined

Mar 28, 2018
Messages

490
Location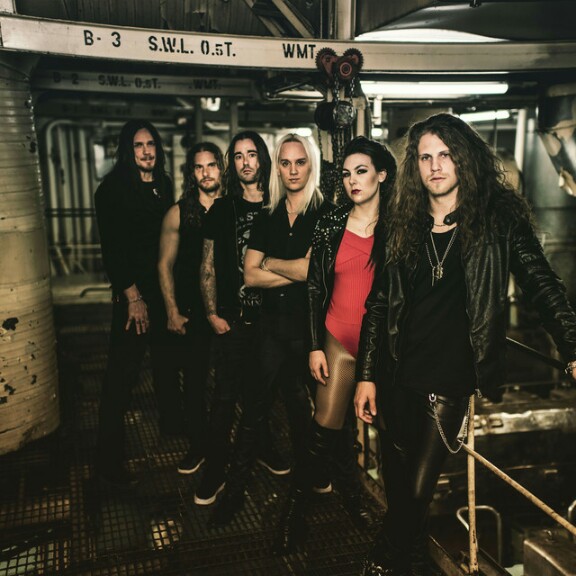 Official Website
Current members:
Elize Ryd - clean vocals
Nils Molin - clean vocals
Henrik Englund Wilhelmsson - growled vocals
Olof Mörck - guitar, keyboard, synthesizer
Johan Andreassen - bass
Morten Løwe Sørensen - drums
Notable former members:
Albums:
Amaranthe is a Swedish electronic pop-metal band formed in 2008. As noted above, they indeed have
three
vocalists. Their sound is very simplistic - they combine electronic/techno sounds with bubble gum poppy clean and growled vocals, which are then placed on a metalcore-like backdrop with a positive vibe thrown in for good measure. In almost any circumstance, that would be a sonic nightmare for me. I suspect that it will be for you too, if you dare to click on any of the videos below and listen to them. I, however, have made the mistake of listening to two of their incredibly infectious albums in their entirety,
The Nexus
and
Massive Addictive,
and now it's too late for me, hence this thread.
I don't know what happened, I swear. I sat down to listen to an album by another band the other night and wasn't feeling it for whatever reason, perhaps because I was extremely tired after a long day. I've never liked Amaranthe in the past, save for a couple of songs, but something told me to go ahead and put
The Nexus
on - so, not just an Amaranthe album, but their absolute worst one, at least in my mind at that time. After hearing the first few tracks, I was really confused. The album wasn't nearly as bad as I remembered it being, and I even caught myself nodding my head!
Once I opened my mind just that little bit, it was a wrap, and my entire perception of them as a band changed. I like everything about them. I dig all three of the vocalists, the electronic effects in the background, the meaty, chugging riffs, and those delicious crashing cymbals that show up from time to time. It all somehow just meshes together so perfectly.
You guys know that I like complex, thought provoking music as much as the next metalhead, but sometimes it's nice to just sit back and put some earworm, syrupy sweet goodness on. I've heard Amaranthe hilariously described as "musical crack," and honestly, that description is totally spot on. I'm warning you guys, they are for light consumption only. Any more than that, and don't be surprised if you become hopelessly, pathetically, massively addicted to them, as I now am.
And oh, by the way, it doesn't help that Elize Ryd is easy on both the ears and eyes. She is absolutely, stunningly gorgeous.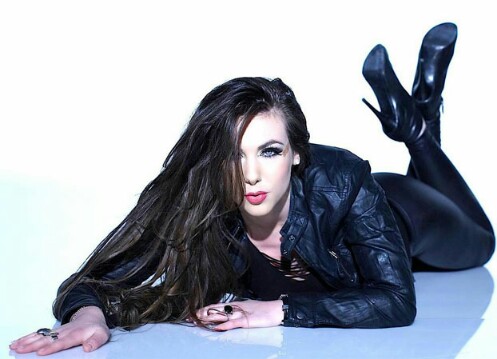 Invincible (from The Nexus)
Stardust (from The Nexus)
Dynamite (from Massive Addictive)
Trinity (from Massive Addictive)
Maximize (opener and title track from that album)
Boomerang (from Maximize)
Last edited: