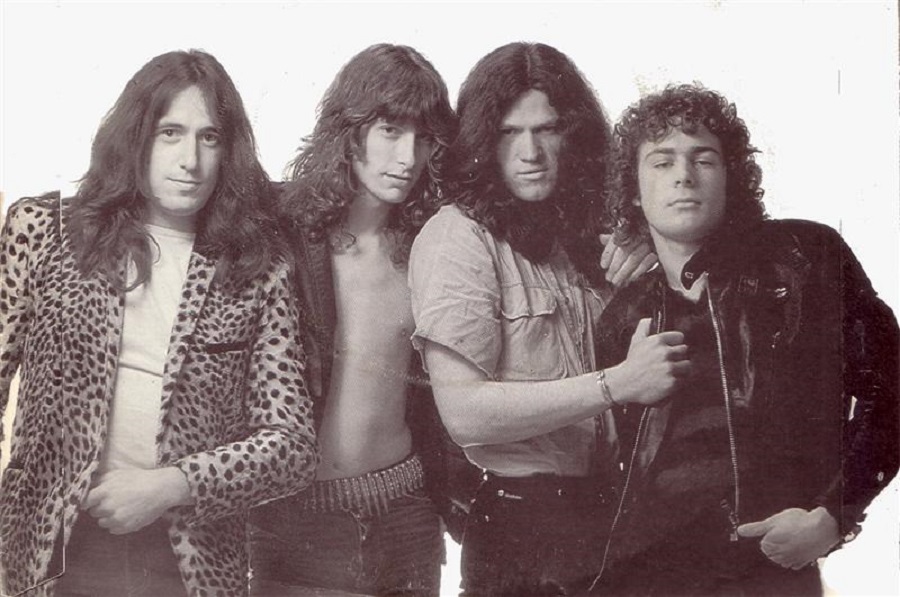 ​
Band Member Interview
Alkatrazz on Wikipedia
Band Members:
Bob Jenner - Guitars
Craig Stevens - Vocals
Garry Bevan - Bass
Nick Parsons - Drums
Albums:
Young Blood (1981)
Radio 5 (1982)
Alkatrazz were a British hard rock / heavy metal band that was part of the NWOBHM movement. They were a band that didn't get near the appreciation or attention from their record label they should have received. This was because they had a softer sound than most of the bands of the NWOBHM and RCA records dropped their contract. The band soon after disbanded.....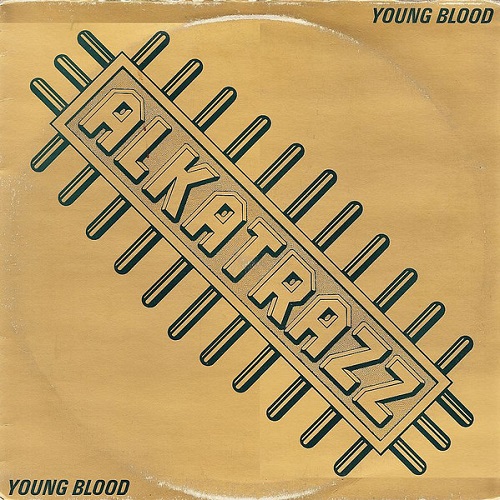 Tracklist:
01 - rockin high
02 - young blood
03 - maybe tomorrow
04 - late news
05 - deadline
06 - crazy dancer
07 - give it all away
08 - live fast die hard
09 - you and the night
10 - run wild
Rockin High
Crazy Dancer
Full Album, Enjoy!