Albums:
(with links to album info)
Former
Rainbow
and Michael Schenker Group vocalist
Graham Bonnet
formed the band in 1983 in Los Angeles. He was accompanied at first by
Shrapnel Records
owner
Mike Varney
's Swedish protégé
Yngwie J. Malmsteen
, after his departure from
Ron Keel
's
Steeler
. Both teamed up with New England's bassist
Gary Shea
and keyboard player
Jimmy Waldo
, along with Alice Coopers drummer
Jan Uvena
. This line-up recorded the debut
No Parole From Rock 'N' Roll
during 1983, scoring success in Europe and Japan in particular. The following album was recorded live at the Nakano Sun Plaza on January 28th, 1984 and was entitled
Live Sentence
.
Malmsteen parted ways with the band in bitter circumstances in 1984 to pursue a solo career, and was replaced by former Frank Zappa guitarist
Steve Vai
, who took guitar duties on the band's second album
Disturbing the Peace
, which was released through
Capitol Records
after
Rocshire Records
collapsed.
Vai left in 1986 to join David Lee Roth. The band found a replacement in another former Alice Cooper member,
Danny Johnson
. With a new guitar player lined-up, the group recorded its third and final studio album to this day, entitled
Dangerous Games
.
(From Encyclopaedia Metallum)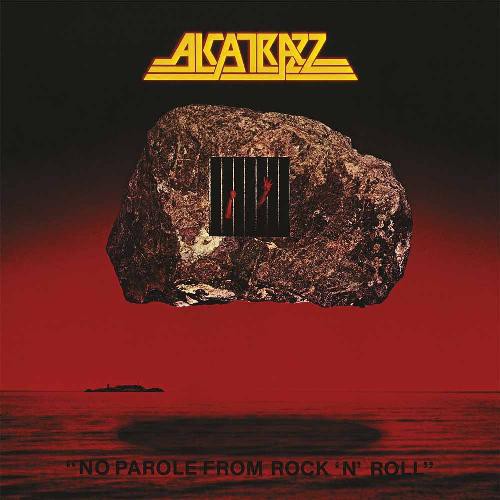 Too Young to Die, Too Drunk to Live