5.00 star(s)
Rating: 5.00/5 1 Vote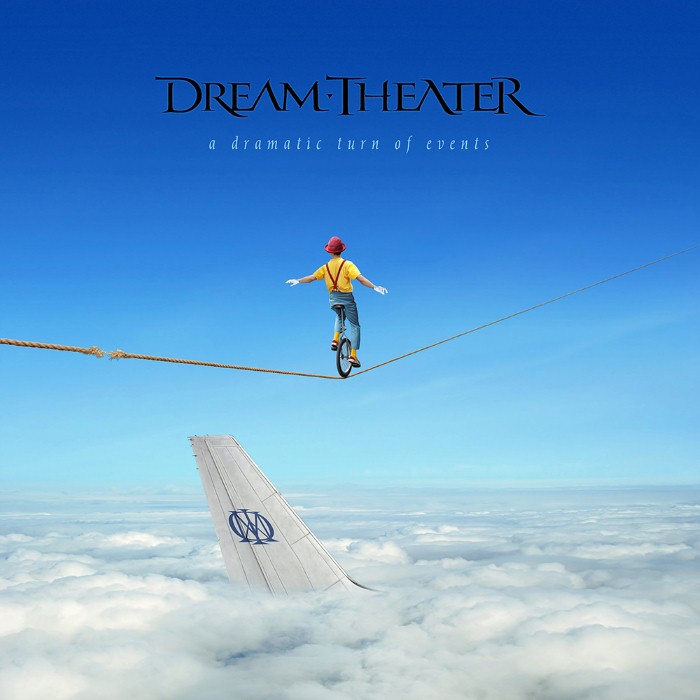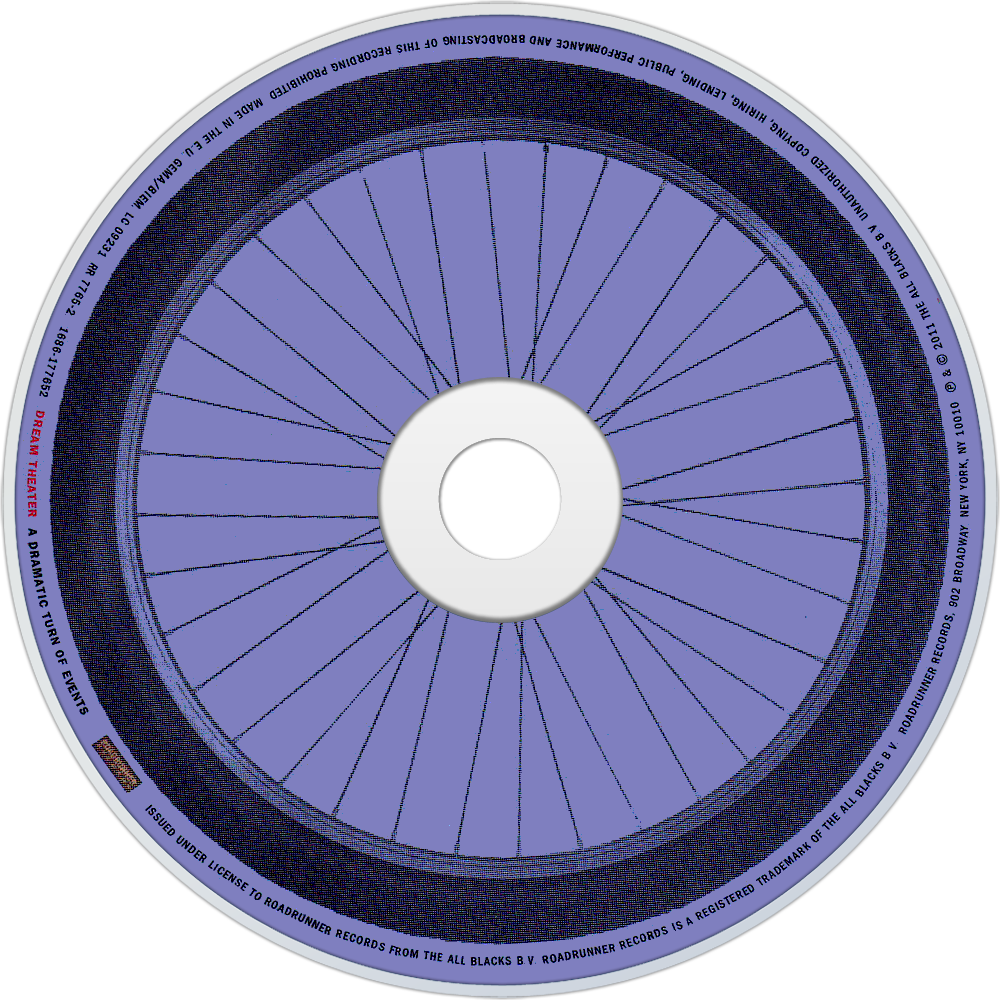 Title:
A Dramatic Turn of Events
Artist:
Dream Theater
Genre:
Progressive Metal
Released:
2011
Tracks:
1 - On the Backs of Angels - 8:42

2 - Build Me Up, Break Me Down - 6:59
3 - Lost Not Forgotten - 10:11
4 - This is the Life - 6:57
5 - Bridges in the Sky - 11:01
6 - Outcry - 11:24
7 - Far From Heaven - 3:56
8 - Breaking All Illusions - 12:25
9 - Beneath the Surface - 5:26
CD 2
1 - The Spirit Carries On - 62:56
Overview:
A Dramatic Turn of Events is the eleventh studio album by American progressive metal band Dream Theater, released worldwide on September 12, 2011 and in the United States on September 13 through Roadrunner Records. It is the band's first recording to feature drummer Mike Mangini following the departure of founding member Mike Portnoy in September 2010. The album was written, recorded, mixed, and mastered between January and June 2011 at Cove City Sound Studios in Long Island, New York. It was produced by John Petrucci and mixed by Andy Wallace. One single, "On the Backs of Angels", was released in promotion of the album.

For A Dramatic Turn of Events, Dream Theater underwent a self-proclaimed musical change, reevaluating and restructuring themselves. The album's style veers toward progressive rock and has been called reminiscent of the band's past albums Images and Words and Metropolis Pt. 2: Scenes from a Memory. Many songs on the album were written with a specific purpose in mind as Petrucci, one of the album's primary composers, felt a sense of responsibility to fans following Portnoy's departure. The album's title was derived from its recurring lyrical themes of dramatic changes in history that have affected peoples' lives, including contemporary uprisings such as the Libyan civil war.

A commercial success, A Dramatic Turn of Events moved 36,000 units in the United States in its debut week, charting at number eight on the US Billboard 200. The album received mixed reviews from critics, but nonetheless earned Dream Theater their first ever Grammy nomination. From July 2011 until September 2012, the band supported the album on the A Dramatic Turn of Events Tour.